DTI registers 60K small businesses in four months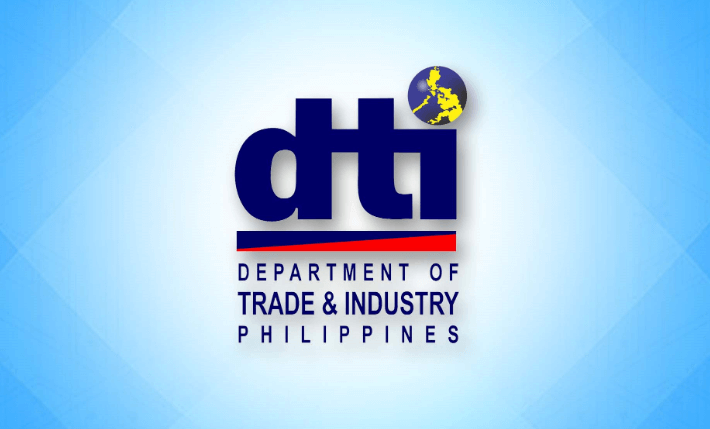 More than 60,000 businesses have been registered under the Department of Trade and Industry since the lockdown began in March, as more online entrepreneurs take steps to join the formal economy.
While these entrepreneurs still need to secure a business permit to operate, Trade Secretary Ramon Lopez said this already signaled a growing interest during the pandemic. Lopez stated that a lot of businesses registered their names until July, adding that there are only 1,700 newly registered business names from January to March.
Taxing online businesses is not new since the requirement was put in place as far back as 2013. However, the decision of the Duterte administration to push for strict compliance in the middle of a pandemic drew criticisms for being ill-timed.