"There is absolutely no way Latin America is going to overcome the Philippines," says Nearshore Americas' Kirk Laughlin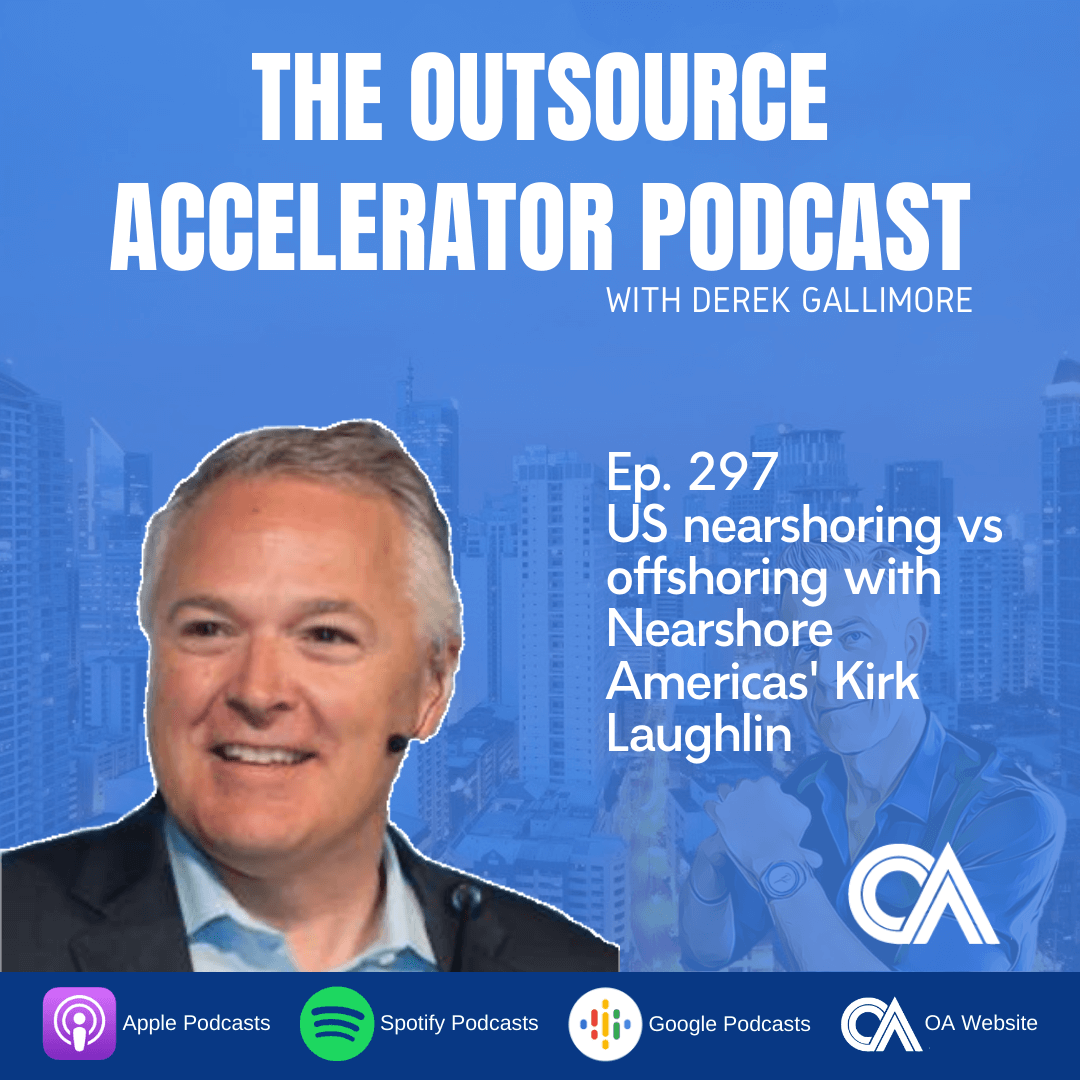 The latest episode of the Outsource Accelerator Podcast featured Nearshore Americas' Managing Director Kirk Laughlin. A month ago, Nearshore Americas published an article titled, "The Philippines BPO Meltdown: What Went Wrong?" which tackled the Philippines' response to COVID in the BPO industry.
The article raised some eyebrows in the country.
According to Laughlin, to undertake the investigation for the article, they asked organizations based in the United States to explain what went wrong and why they are deciding to move a couple thousand positions out of the Philippines into Latin America.
Laughlin said that the current pandemic did put much greater pressure on individual companies and enterprises to realize that they're got opportunities and locations three hours away. Further, he noted that "there is absolutely no way Latin America is somehow going to overcome India or the Philippines," but "Latin America has its place".