DTI to position PH as AI powerhouse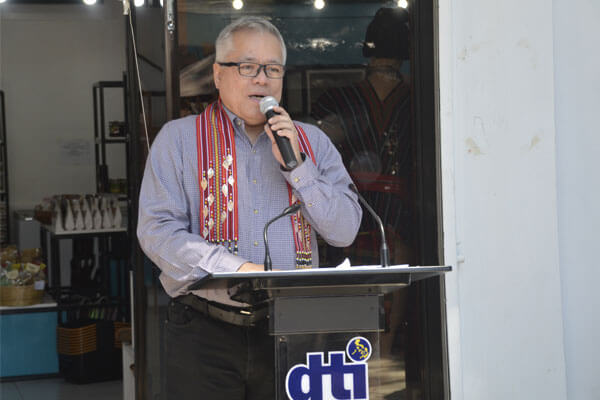 The Department of Trade and Industry (DTI) is looking to position the Philippines as an "artificial intelligence (AI) powerhouse." The agency will launch the Philippine AI road map in April, and they intend to collaborate with the Agency for Science, Technology and Research of Singapore given its strength in AI.
According to DTI Undersecretary Rafaelita Aldaba, the country aims to build a national data center and a national center for AI research. DTI is also set to update their existing industry roadmaps to push the use of Industry 4.0 technologies and to build an Industry 4.0 Pilot Factory.
"We are also formulating skills frameworks for various industries, similar to how Singapore developed its own skills frameworks. Among the industries we are prioritizing are manufacturing, logistics, construction, IT-BPM (information technology – business process management) and agri-business," said DTI secretary Ramon Lopez.