Microsoft PH interested in helping the PH BPO sector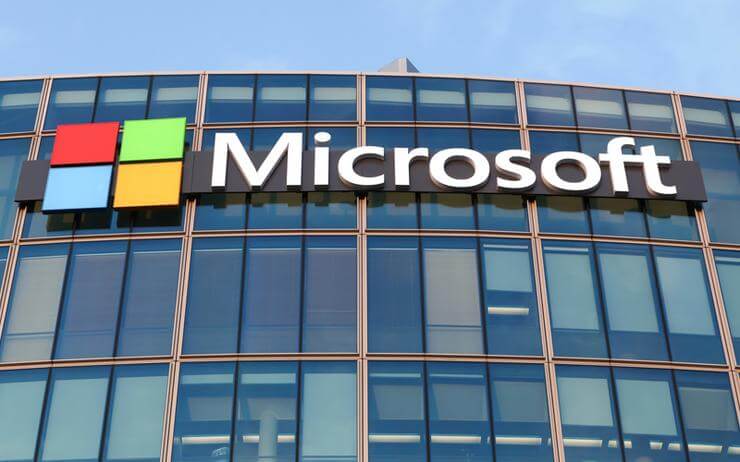 Microsoft Philippines wants the Philippines to embrace technology faster. Abid Zaidi, the firm's chief operating officer, says he's "particularly interested" in helping the country's Business Process Outsourcing (BPO) sector maintain its competitive advantages.
Zaidi said he wants the local BPO scene to understand that the landscape is changing, as well as the technology's role in surviving the changing landscape. Zaidi said that by doing so, the sector can keep up with other BPO powerhouses.
"You have to be reducing costs… For that, you have to bring in automation. You can't rely on the old ways of doing things," added Zaidi.