DTI to review export targets
Posted on December 4, 2020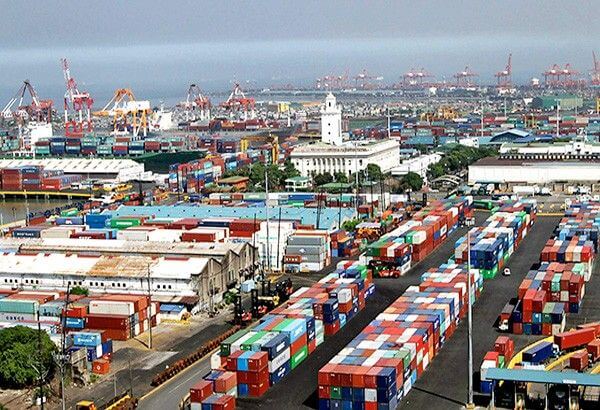 The Department of Trade and Industry (DTI) is now reassessing the Philippine Export Development Plan (PEDP) 2018 to 2022, containing its long-term export targets to consider the economic impact of the COVID-19 pandemic.
The PEDP is a roadmap prepared by the DTI to increase goods and services export revenues to $122-130.8 billion in 2022. President Rodrigo Duterte signed the roadmap last year.
At the online National Export Congress, Trade Secretary Ramon Lopez said that they've "proposed revisions aligned with the pandemic effects and impact to our economy."
Lopez added that the department is developing an upskilling program for workers, which he said is part of export development.