Dutch BPO Yource acquires Suriname-based Sure Aim
Posted on January 20, 2023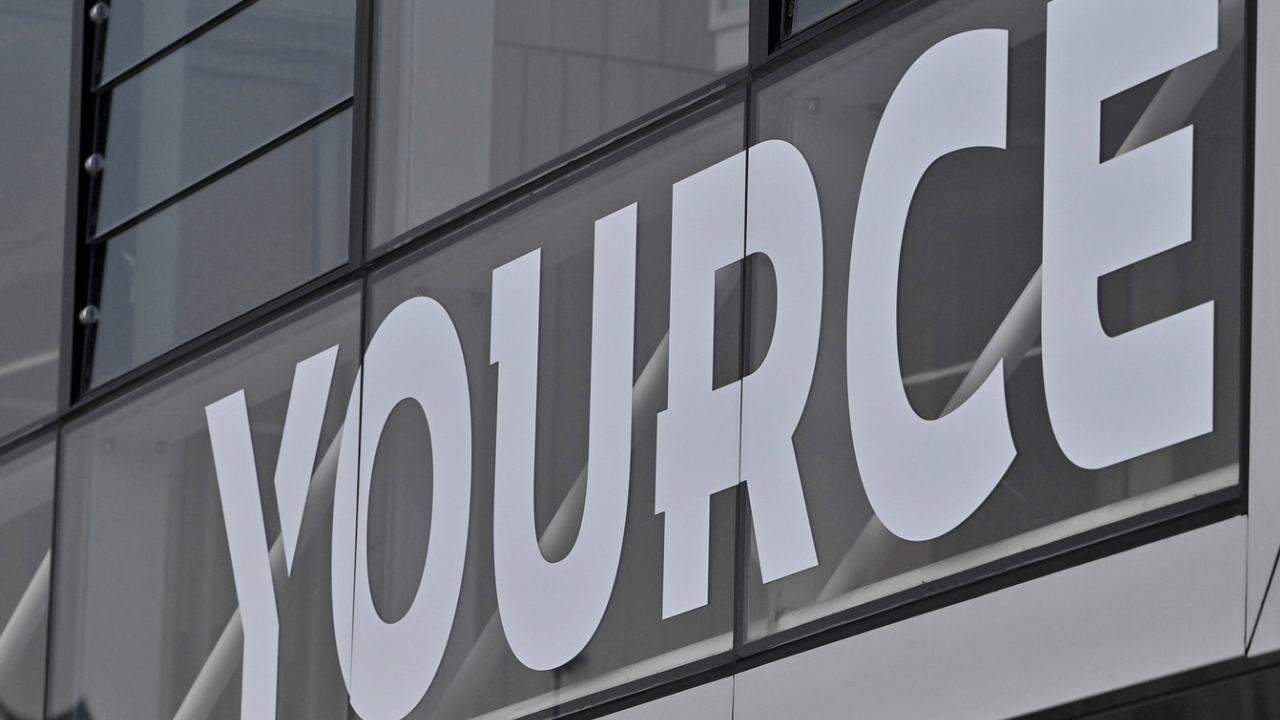 ROTTERDAM, NETHERLANDS — Staffing, outsourcing, and workforce management provider Yource is boosting its Caribbean operations through the acquisition of Suriname-based call center Sure Aim.
Yource initially kept an exclusive partnership with Sure Aim for more than ten years. The Dutch outsourcing agency was responsible for the call center's partners, knowledge, and systems. 
Ronald Smit, COO of Yource, said that this collaboration allowed them "to get to know the Surinamese community, culture, and family feeling well."
Smit added that the acquisition was an important condition for them "to invest further and to continue to grow with existing and new partners."
Carin Raedts, Yource Suriname Country Director, expects that as a Dutch-speaking offshore country, Suriname "will become increasingly important in the coming years due to labor shortages and inflation."
"We, therefore, see Yource Suriname as an important part of our broad BPO (Business Process Outsourcing) strategy, and we will encourage our partners as much as possible to find the right spread within our global footprint, including Suriname so that the total cost of ownership is manageable."
Sure Aim will be rebranded as Yource Suriname. 
The financial details of the acquisition were not disclosed to the public.