Accenture enhances bank services through SKS Group acquisition
Posted on January 20, 2023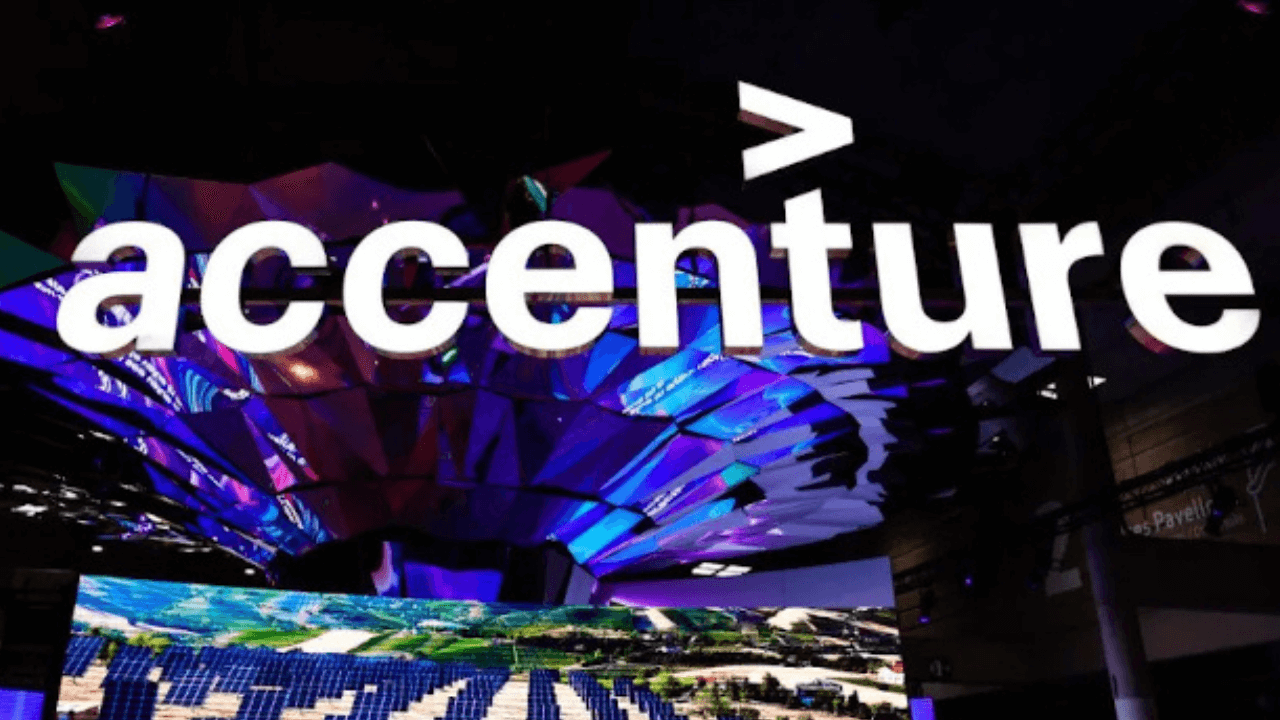 HOCHHEIM, GERMANY — Global professional services company Accenture is enhancing its ability to serve specialized banks through the acquisition of consulting firm SKS Group. 
Using enterprise software SAP S/4HANA, SKS Group helps modernize technology infrastructure and address regulatory requirements of banks across Germany, Austria, and Switzerland.
The acquisition will expand Accenture's technology, consulting, and regulatory services capabilities, while allowing the firm to partner with more specialized banks.
The deal between both companies encompasses all of SKS Group's businesses, which support financial institutions in the development, implementation, and operation of SAP solutions for core banking services and analytics. SKS' team of approximately 500 professionals is also set to join Accenture Technology.
David Cordero, who leads Accenture's Banking industry group in Europe, said, "SKS Group's innovative solutions and skills will bolster our ability to transform banks' core business functions, enabling them to operate more efficiently, make better use of their data and develop new products faster."
Accenture Market Unit Lead in Germany, Austria, and Switzerland Christina Raab added, "With SKS Group's deep industry knowledge and technology expertise, we will be in an even stronger position to help banks modernize their legacy technology, manage risk and accelerate growth." 
Meanwhile, SKS Group Co-founder and Managing Director Martin Schuhmann, stated that Accenture global scope "will provide our people with exciting new opportunities to take banks' digital transformations to the next level, deliver superior customer experiences and improve regulatory reporting processes."
The completion of the acquisition is subject to customary closing conditions. Terms of the transaction were not disclosed to the public.