Duterte urges companies to ensure employee safety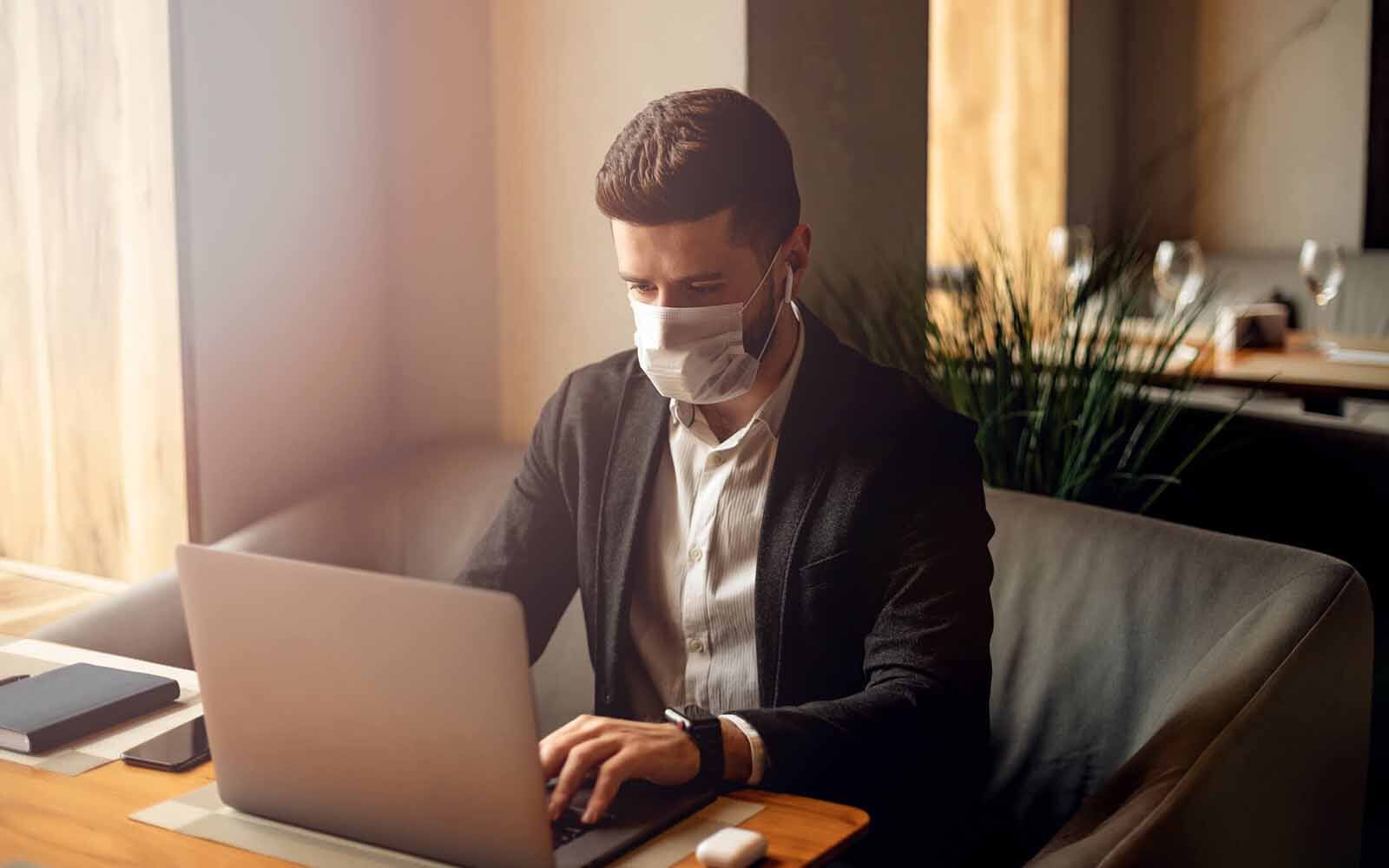 Philippines president Rodrigo Duterte has called on businesses in areas included in the general community quarantine (GCQ) to ensure that they have protocols in place to keep their employees safe during the coronavirus pandemic.
Duterte said employers must guarantee sanitation at the workplace and they will need to provide durable masks for their workers should they decide to reopen. The areas identified to come under the GCQ are those deemed to have a low to moderate number of Covid-19 cases.
Several non-essential businesses will be allowed to reopen starting on 1 May in GCQ areas. Under the government guidelines, financial services, BPOs, non-leisure wholesale and retail trade, and non-leisure services, can reopen but with only 50% of their workers on site.