Eastvantage Presented with Gold Stevie Trophy in the 2022 International Business Awards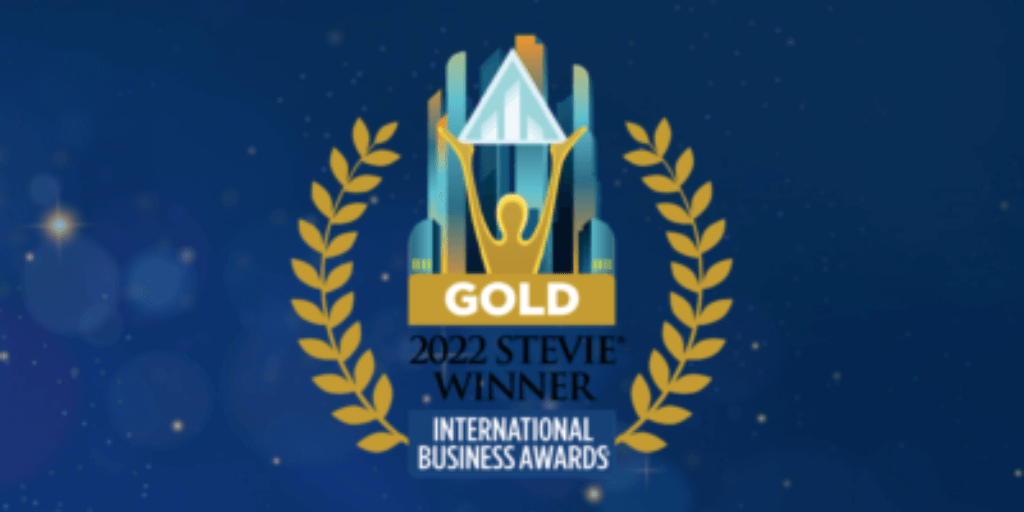 Eastvantage Managing Director, Joeri Timp, received the company's Gold Stevie® award for Achievement in Sales or Revenue Generation in the 19th Annual International Business Awards® (IBA) gala night held at the InterContinental London Park Lane Hotel.
Eastvantage's #everybodysells 360°+ business development cycle strategy topped the nominations for the Achievement in Sales or Revenue Generation category received by the award-giving body from participating organizations hailing from different parts of the world. The category judges commended the company for its accomplishments. "Your campaign #everybodysells 360° works tremendously, proven by your 2021 results on EBITDA, 12% revenue growth, and reached highest annual income in its 11 years of operations amid the pandemic," remarked one judge.
"We are truly honored by this recognition from international business peers. The strategy has aligned all stakeholders with our focus on operational excellence. We are grateful to our team for their commitment and to our clients for their continued confidence," said Timp.