Economist optimistic about FDI growth this year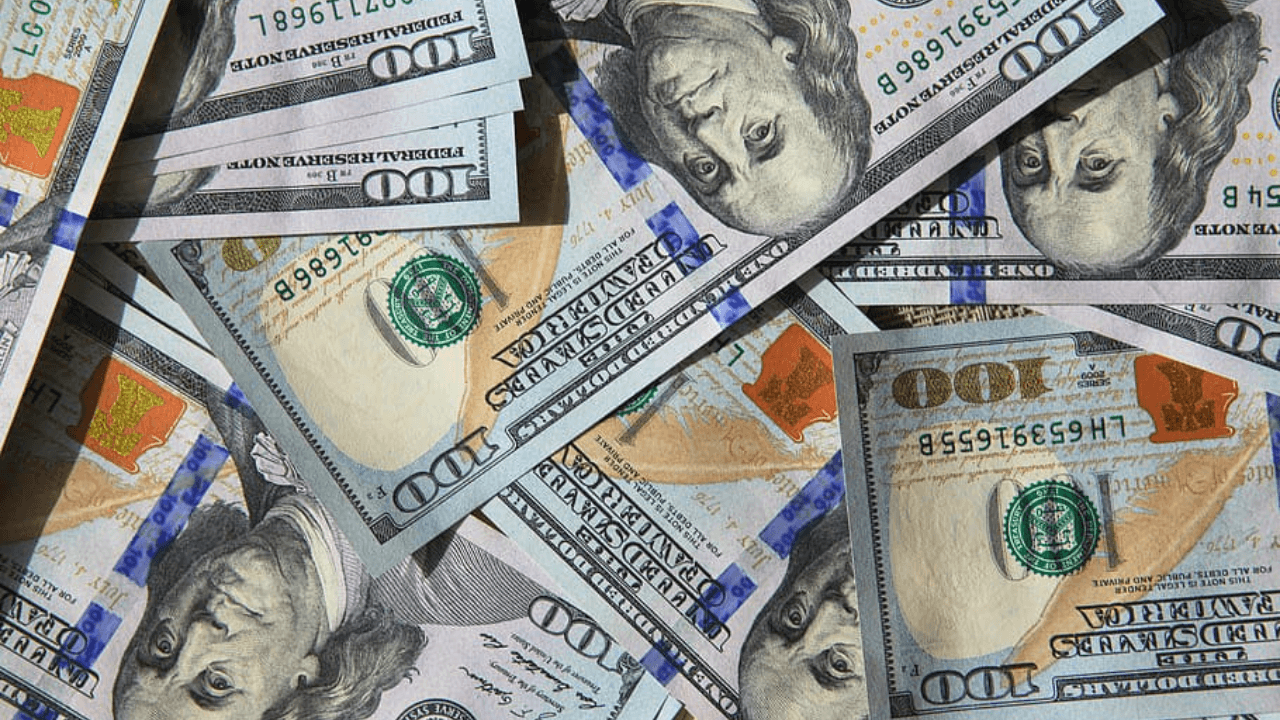 MANILA, PHILIPPINES — Rizal Commercial Banking Corporation (RCBC) Chief Economist Michael Ricafort believes that the continued recovery of the domestic economy will push foreign direct investments (FDIs) to rebound this year.
"(The) Philippine economy (is) still expected to have one of the faster growth rates in the region," Ricafort said, citing the demographics, the reopening of China, and the investment commitments during the foreign trips of members of Marcos administration.
The economist stated that the improved diplomatic relations with developed countries and sources of foreign investments would also "bode well" for the country this 2023.
"Furthermore, the passage of reform measures in recent months, especially the CREATE (Corporate Recovery and Tax Incentives for Enterprises) law that reduces the corporate income tax by at least five percentage points (from 30%) retroactive July 2020 and providing greater certainty on investments would also continue to help attract more FDIs to be more decisive and locate in the country," he added.
Ricafort's statement follows the release of Bangko Sentral ng Pilipinas' (BSP) report that indicates a 23.2% decline in net FDIs in 2022. Foreign investment net inflows also dropped to 76.2% last year.