Computer sales drop amid reduced BPO spending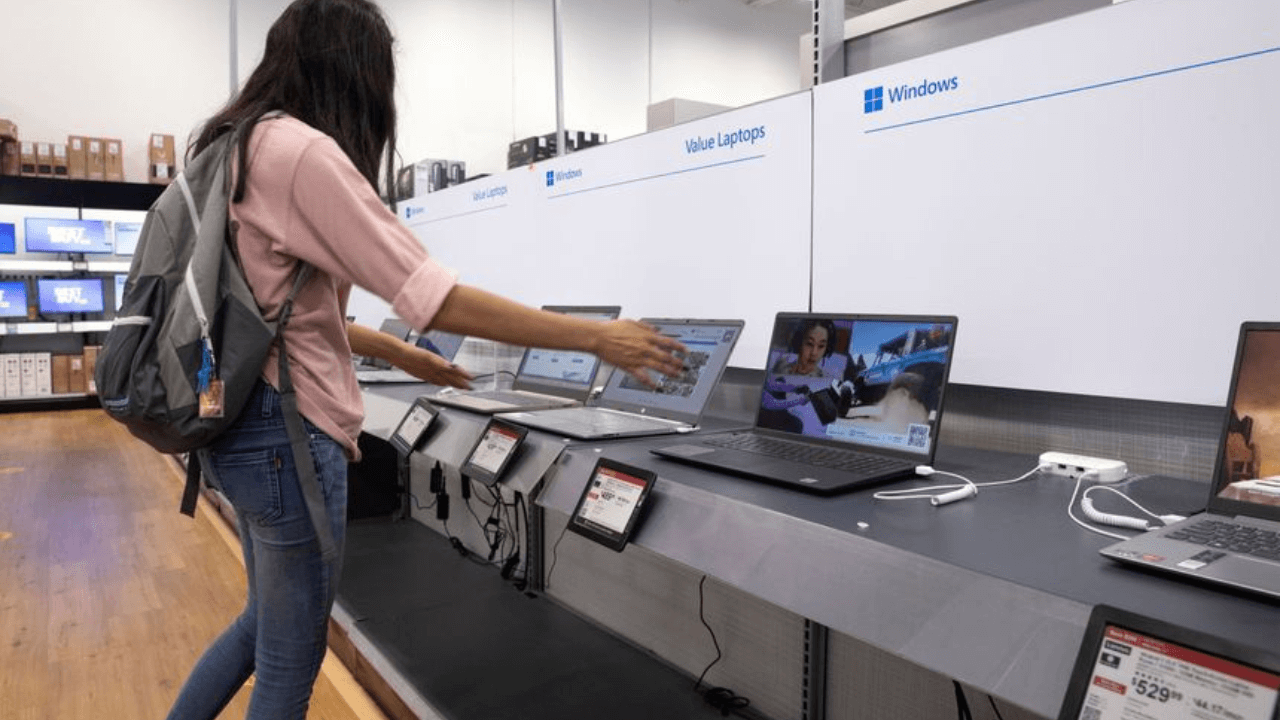 MANILA, PHILIPPINES — The reduced spending in Business Process Outsourcing (BPO) industry and inflation caused the 49% drop in personal computer (PC) sales in the country, according to a report by the International Data Corp. (IDC)
IDC Philippines Associate Market Analyst Jeeno Velasco said, "demand for desktops and the influx of company workers required to report back to work should have increased shipments for the corporate sector, but this didn't pan out." 
"Economic issues such as rising inflation, higher interest rates, and a looming recession from abroad dampened corporate spending, especially for BPO companies," he added.
Households, the government, and the enterprise sector have also contributed to the decline of PC sales in the Philippines. 
Velasco stated household consumption "was largely fulfilled and refocused on other spending activities geared toward the holiday season."
The national government has not announced any significant plans involving information technology spending. Meanwhile, the enterprise segment is more reluctant to procure more units due to its negative financial outlook.
IDC is a global provider of market intelligence, advisory services, and events for the IT, telecommunications, and consumer technology markets.