Ecozone employment to grow by 6-7% in 2022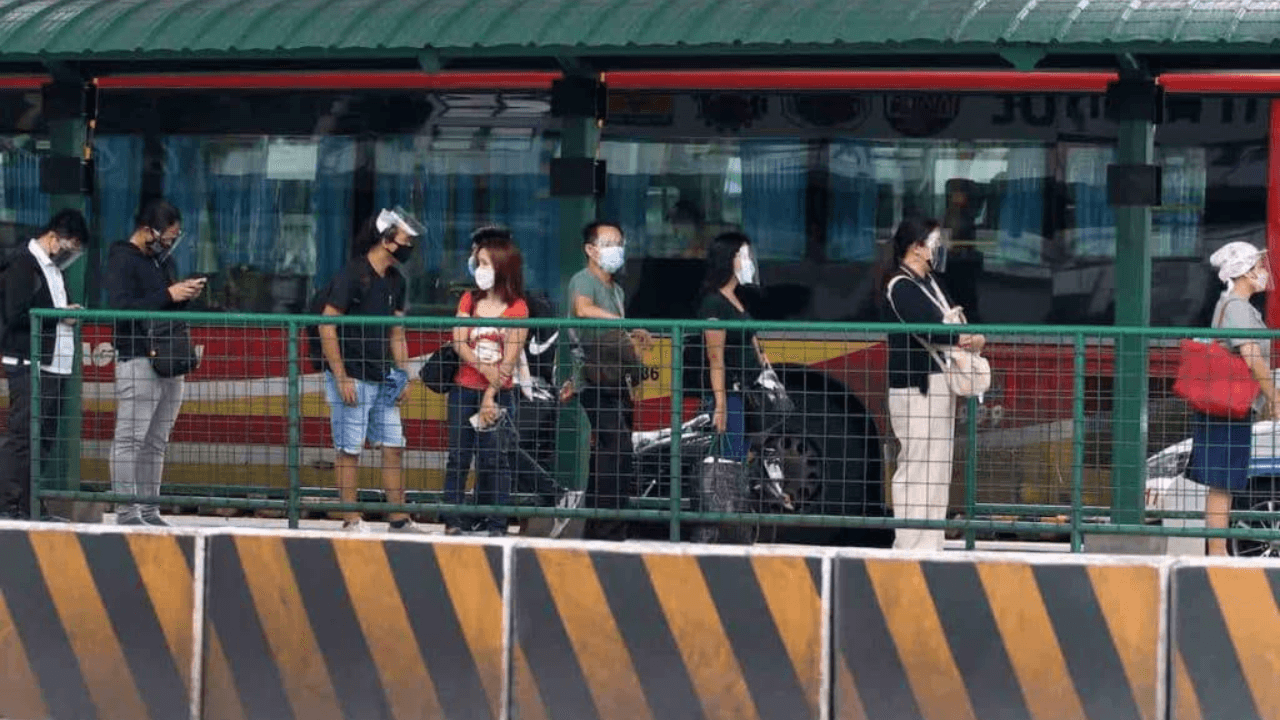 The Philippine Economic Zone Authority (PEZA) is aiming to increase employment in economic zones by six to seven per cent by the end of 2022. 
That is more than 100,000 new jobs to be added to the 1.7 million workers currently employed by locators in ecozones across the country.
According to PEZA Promotions and Public Relations Group (PPRG) Manager Aleem Siddiqui Guiapal, this target could easily be achieved through collaborating with governors and mayors of different local government units (LGUs).
The PEZA official also noted that investments could increase in 2022 as there was a "boost of confidence" among investors when President Ferdinand Marcos Jr. appointed his economic managers. 
In a separate statement, Guiapal added that they are hoping to establish more ecozones in Mindanao as there are vast natural resources, a pool of talent, and human capital in the South. 
He noted that they already have done groundworks and identified 18 viable locations in Mindanao for the creation of ecozones including the provision of halal hubs and Sharia-compliant credit facilities.