PH inflation accelerates to 6.4% in July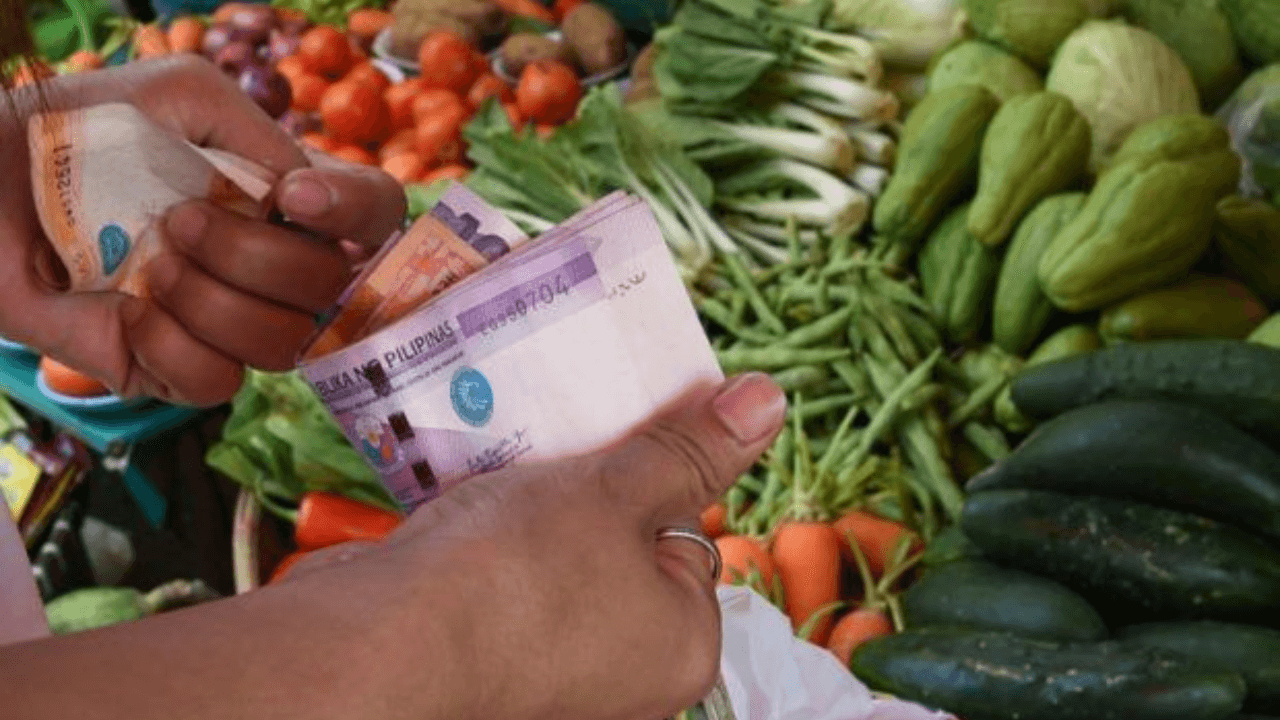 Inflation in the Philippines accelerated by 6.4% year-on-year in July, faster than the 6.1% recorded in June, according to the Philippine Statistics Authority (PSA).
Measured by the Consumer Price Index (CPI), the current inflation rate matched the upper limit of the Bangko Sentral ng Pilipinas' (BSP) 5.6 to 6.4% forecast range for July.
National Statistician Claire Dennis Mapa explained that food inflation, which jumped 6.9% y-o-y accounted for 64% of the overall uptrend last month. Meanwhile, transport inflation quickened at an annualized rate of 18.1% in July and was the second largest contributor to the overall increase in consumer prices. 
Maps emphasized that inflation in the country is yet to peak based on PSA data. 
Meanwhile, BSP Governor Felipe Medalla said that they are aware of the ongoing "second-round effects" of inflation, which happen when price pressures from the supply side, such as higher oil prices, remain persistent leading to increase in prices and wages in the country that affect demand. 
However, the BSP chief noted that they are prepared to "take all necessary policy action to bring inflation toward a target-consistent path over the medium term and deliver on its primary mandate of price stability."