EDD launches mass hiring to boost call center operations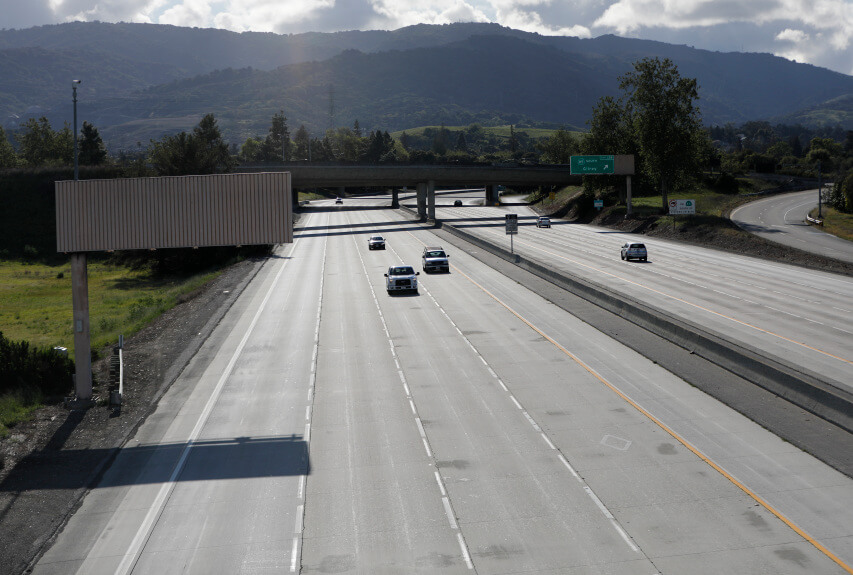 California's Employment Development Department (EDD) has launched a "mass hiring" to bring aboard hundreds of recruits to bolster the agency's broken call center and other operations.
The EDD is looking to recruit 1,800 workers within two weeks, as the growing number of jobless California workers report that the labor department rarely answers phone calls. "This urgent hiring effort will further enhance the EDD's ability to process an unprecedented surge of benefit claims while offering an opportunity for employment to Californians during this difficult time," said Sharon Hilliard, director of the state EDD.
The positions are described as temporary part-time and full-time positions. Some of the positions will be at local offices and others can be done from home or other remote locations.