Pune-based union writes to CM over lay-offs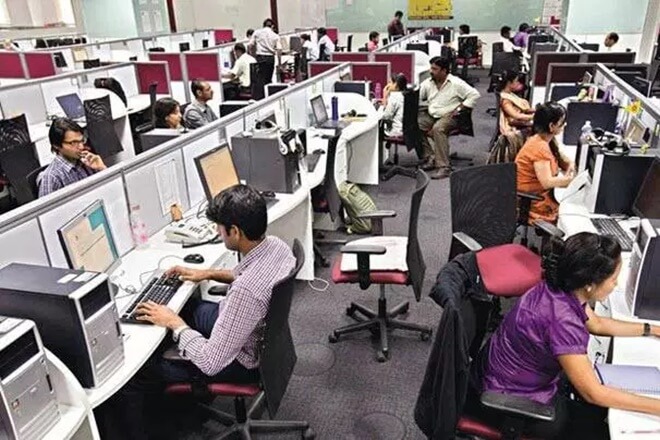 Pune-based union working National Information Technology Employees Senate (NITES) has written to Maharashtra Chief Minister Uddhav Thackeray, seeking intervention to save jobs of employees who have been laid-off or are facing pay cuts in the wake of COVID-19 crisis.
According to the letter, information technology (IT), business process outsourcing (BPO) and knowledge process outsourcing (KPO) companies across Maharashtra have started terminating services of their employees without any reasonable cause and withholding or deducting their salaries. NITES General Secretary Harpreet Saluja said that this is a breach and violation of directions and advisories issued by the Maharashtra government.
"No procedure like notice period, intimation to government authorities, payment of retrenchment compensation, gratuity, leave encashment, has been undertaken by companies, leading to a lot of unfair labour practices," the letter said.