Egypt sees surge in offshored IT services, expects industry to expand further
Posted on September 20, 2022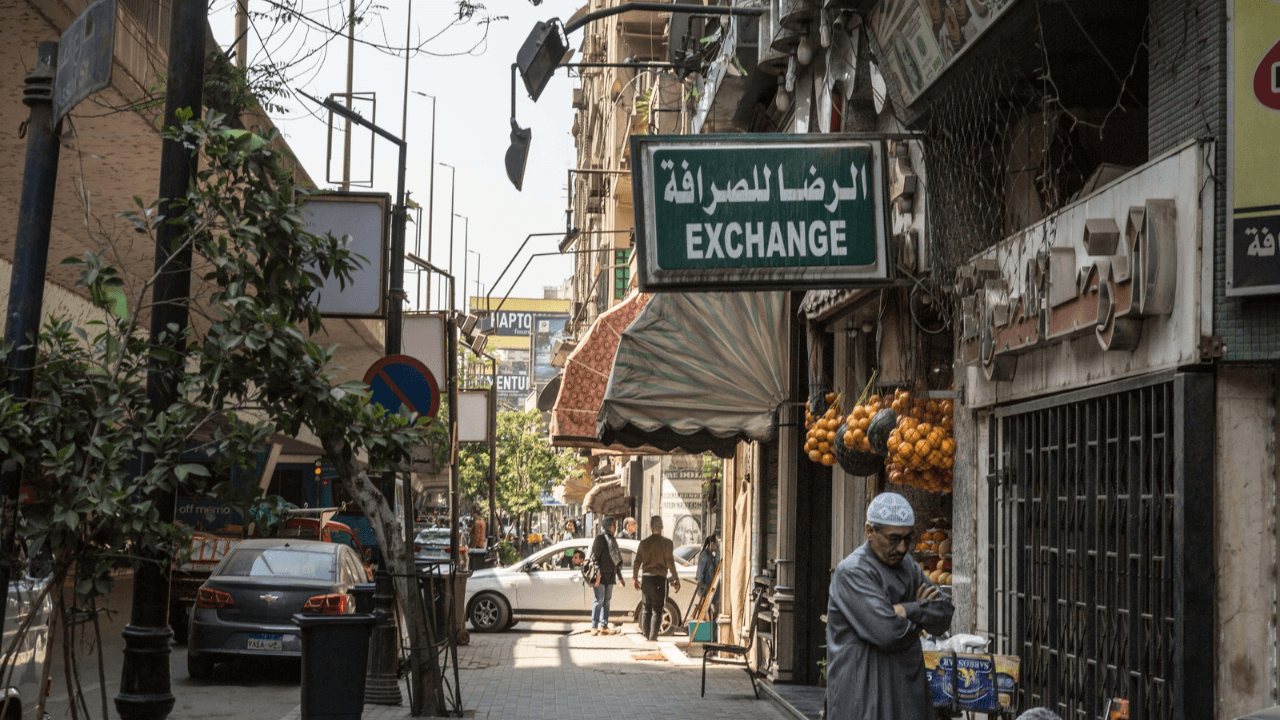 Egypt welcomed nineteen services providers and leading technology companies to its shores during the second quarter of the year alone, signaling a surge in the country's outsourcing industry.
The Information Technology Industry Development Agency (ITIDA) recorded a surge in the number of business services and IT jobs offshored to the country.
According to Egypt's Ministry of Communications and Information Technology depicts that Egypt has the highest growth rate of the local ICT sector by 16.3% during the first year of 2021-2022, thus, the launch of four new market entrants establishing offices and research and development facilities in the current year alone.
Key outsourcing players such as Webhelp,Sutherland, PWC, STMicroelectronics, Vodafone Intelligent Solutions (_VOIS) and others announced expansion plans in the country.
Moreover, Vodafone Intelligent Solutions (_VOIS) established its new office in Alexandria adding 1,000 new call center jobs to serve both German and English Vodafone customers.
"The cooperation with _VIOS is one of our outstanding successes in attracting and fostering foreign investment in the IT offshoring business and the IT sector at large," Mahfouz added.