UK, PH firms sign fintech partnership deal
Posted on September 20, 2022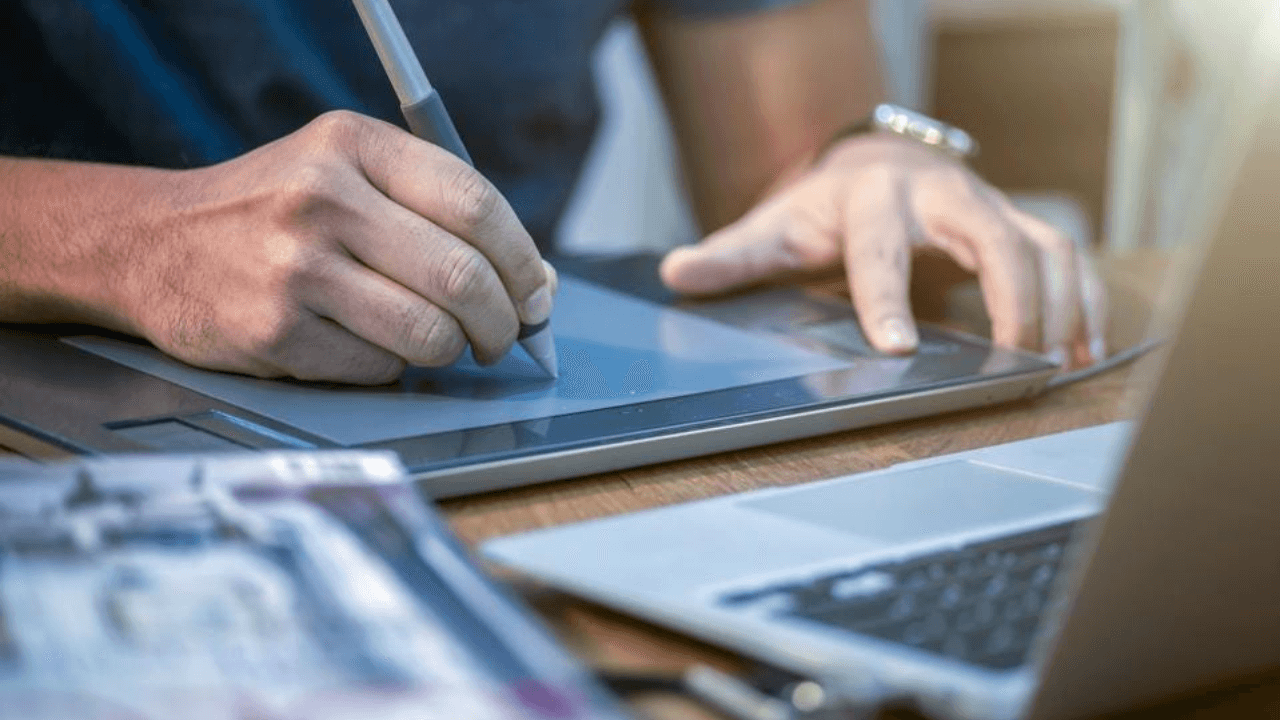 United Kingdom-based fintech company First Circle recently signed a partnership deal with Philippine-born firm ClixLogic.
In a statement, UK Trade and Investments Director Lindsey Gilbert-Crouch said that this deal could assist the Philippines as it embraces digitization while also growing in e-commerce.
She said that the UK's digital sector contributes around £150 billion (US$171 billion) annually to the economy, and of 41 unicorn companies emerging from her country recently, 17 are from the fintech industry.
Gilbert-Crouch added that there is a massive opportunity in the Philippines for fintech companies.
"One statistic that has really stuck with me is that 78% of the population here in the Philippines is currently unbanked, or underbanked (not using banks, or those that have bank accounts but are not using their other services)," she stated.
"In the context of a push for financial inclusion and continuing the drive toward pandemic-driven digital adoption, this really feels like an important moment for fintech here," the UK Trade official added.
Moreover, Gilbert-Crouch noted that fintech players in the Philippines could continue partnering with UK companies to help them expand and grow while discovering other business opportunities.