Elections to help boost PH economy in H1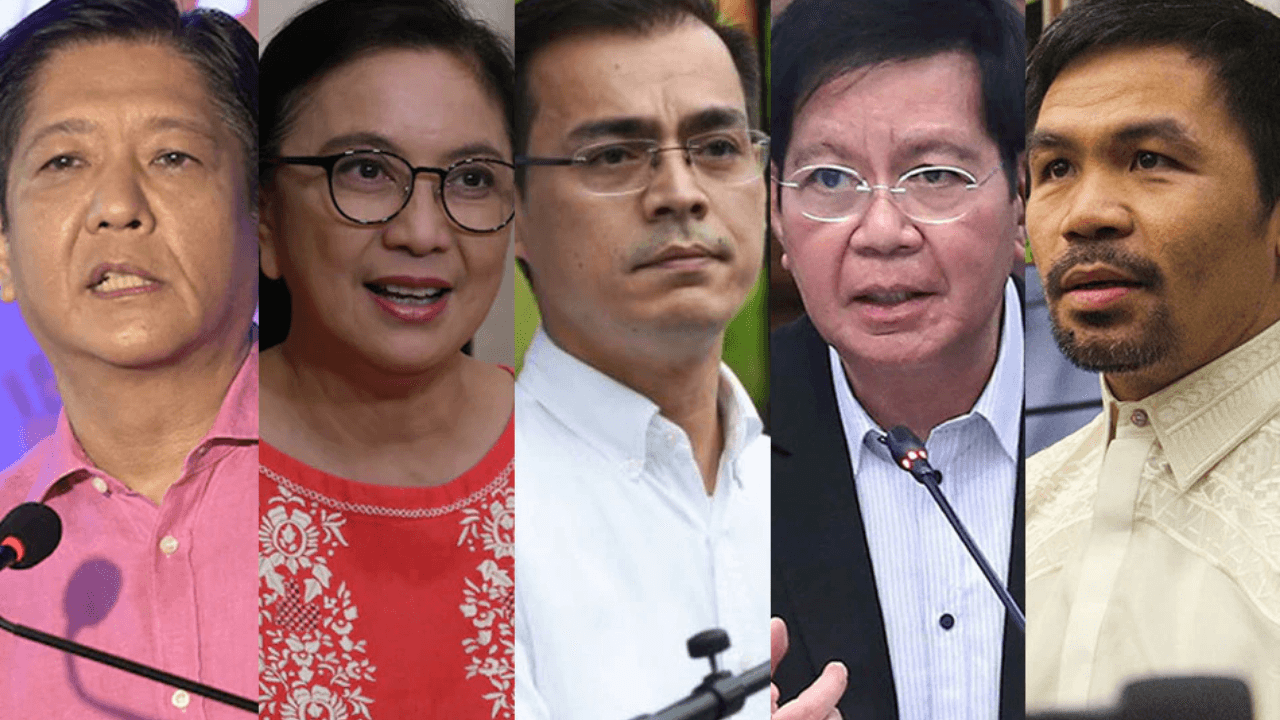 The upcoming national election is expected to spur heavy consumer spending and stimulate better economic growth for the first half of 2022 in the Philippines.
In a joint report by First Metro Investment Corp. (FMIC) and the University of Asia and the Pacific (UA&P) Capital Markets Research, it was stated that the economy is already "on the mend" following the Christmas season.
FMIC added that a further acceleration in the economy — six to seven per cent — could be reached this year following a 5.6% Gross Domestic Product (GDP) growth in 2021.
Apart from the May polls, FMIC's economic recovery confidence is driven by the declining unemployment rate in the country.
The report stated that "the [exciting] reopening of businesses and consumer spending seen in malls and restaurants should provide the needed impetus for the economic recovery gaining traction."
Meanwhile, the easing of inflation is also expected to help this year's recovery after the inflation rate eased down to 3.6% last December, well within the Bangko Sentral ng Pilipinas's (BSP) target.