eCommerce growth could increase demand in logistics, property sectors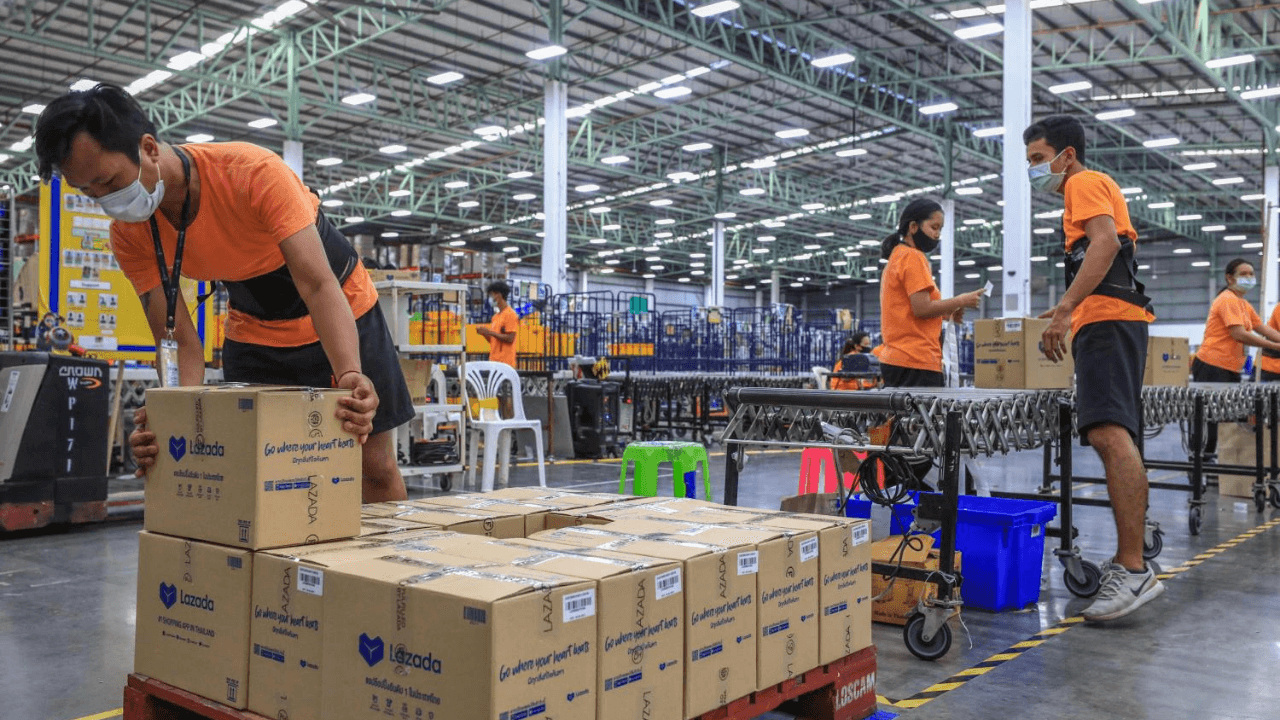 The growth in the Philippines' eCommerce market could bring a solid and strategic logistics service to the country and create new opportunities in the property sector.
In a forum by The Manila Times', real property provider Lobien Realty Group CEO Sheila Lobien said the local eCommerce market is projected to double to $12 billion by 2025.
This means that the demand for warehouse spaces and properties — specifically data storage warehouses, retail/fast-moving consumer goods (FMCG) warehouses, and cold chain facilities — could increase at the same period.
However, Lobien noted that there remains to be some roadblocks particularly in logistics and infrastructure in the country. She noted that in order to address this issue, the Philippines must continue building seaports, airports, roads, and bridges.
The executive said that a well-developed infrastructure will encourage the development outside of Metro Manila and into other areas in the country.