Employees can't be forced to agree to extension of floating status – DOLE
Last updated: November 5, 2020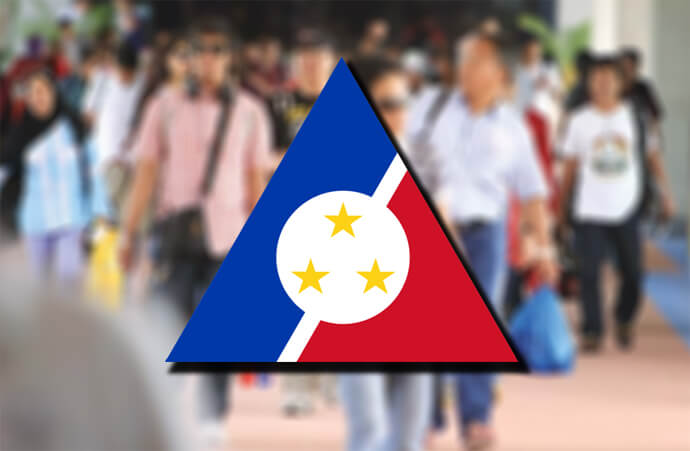 Due to the economic repercussions of the COVID-19 pandemic,  employers have been allowed to extend the floating status of their employees beyond the maximum six months provided for in the Labor Code. However, the Department of Labor and Employment (DoLE) said they cannot force their employees to agree to the extension.
In an online forum, Labor Undersecretary Benjo Benavidez said that the agreement should be based between the two parties. If the employees refuse to agree, they cannot be forced to. "If they are forced, their next recourse is to go to the DoLE and file a case."
Benavidez said employees can file a case for constructive dismissal. He said constructive dismissal refers to an involuntary resignation resorted to when continued employment becomes impossible, unreasonable, or unlikely.
If the employee placed on floating status is not rehired after six months, they must be provided with their separation pay.