Employees in modified ECQ areas struggle to get to work on their first day back after two months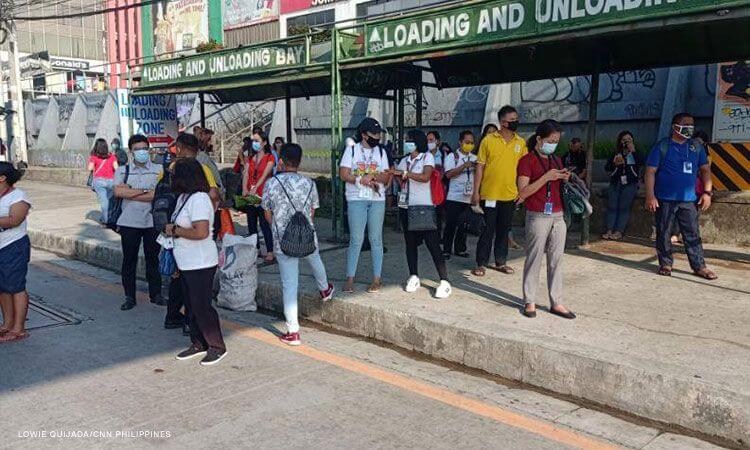 Millions of employees began going back to work today, two months after the COVID-19 lockdown forced non-essential businesses to stop operations. However, workers are welcomed back to work with a new problem: how to commute to their workplaces when all public transportation remains closed.
Several sectors were allowed to partially operate in modified enhanced community quarantine (MECQ) areas to restart the economy. As public transportation is prohibited, the government told employees to use private cars, motorcycles, or bicycles. Companies were also urged to provide transportation services to their employees.
The government is looking to jump-start the economy after the two-month lockdown period. Overall economic output is expected to shrink by at least two per cent this year, with the pandemic seen to have cost about two trillion pesos in lost opportunities.