Roosters and other pets chime in customer service calls as agents work from home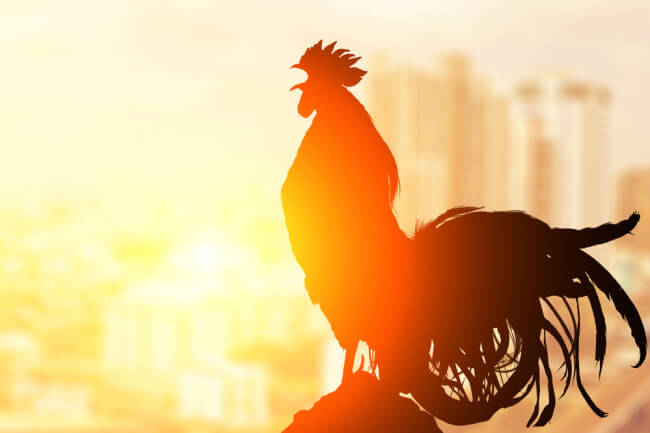 One of COVID-19 lockdown's effects to business is customers hearing rooster noises in the background of their customer service calls.
As thousands of customer service representatives in the Philippines and India are working from home, which are usually on the outskirts of the city, animals and pets like cows, pigs, but especially roosters are taking the liberty to chime in the calls.
Stefaan Smith, who lives in Phoenix, described his encounter when he was referred to a Dash helpline in March. He said, "The crowing was so shut… You would hear her pigs grumbling and groaning."
Call center agencies have tried to "rooster-proof" their operations by providing noise-cancelling headsets, while some offices have provided accommodations near the office to avoid unnecessary noise and distractions.