Over a third of employees struggle with digitization — SD Worx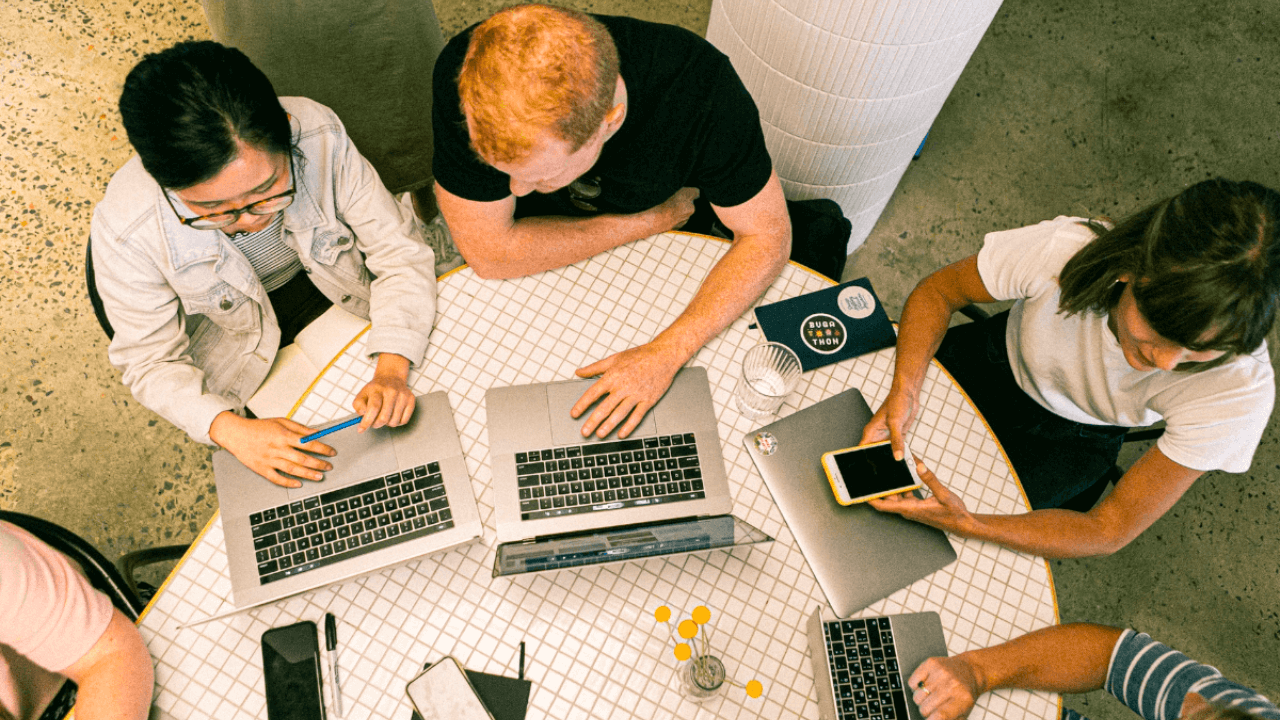 ANTWERP, BELGIUM — As digitalization takes hold, 37% of European employees across all age groups are struggling to keep pace, according to a study by payroll and HR (human resources) services provider SD Worx.
The research, which surveyed 4,833 employers and 16,011 employees in 16 European countries, found that 60% of companies are currently investing in digitalizing their HR services.
At the same time, 41% of companies offer employees a mobile app as a central access point to various HR systems. Companies cite user-friendliness, an optimal digital experience, and the need for easy data linking for analyses and reports as main incentives for system integration.
During this digitalization boost, SD Worx found a significant digital gap among workers of all ages. This digital gap is most apparent among Danish (41%), Irish (40%), and Croatian (40%) employees.
To combat this issue, companies are investing in employee-oriented HR applications and on-site training. Leading the way in terms of investments in HR digitalization are Swiss (68%), British (68%), and Spanish (66%) companies.
SD Worx Academy Portfolio Manager Veronik van Loon said the technology benefits both staff and the organization in the long term.
"Particularly in the context of the war for talent, which is at least partly a result of digitalization and new working arrangements, organizations cannot escape the increased importance of employee-oriented applications," she added.