BPOs to participate in Independence Day job fairs in PH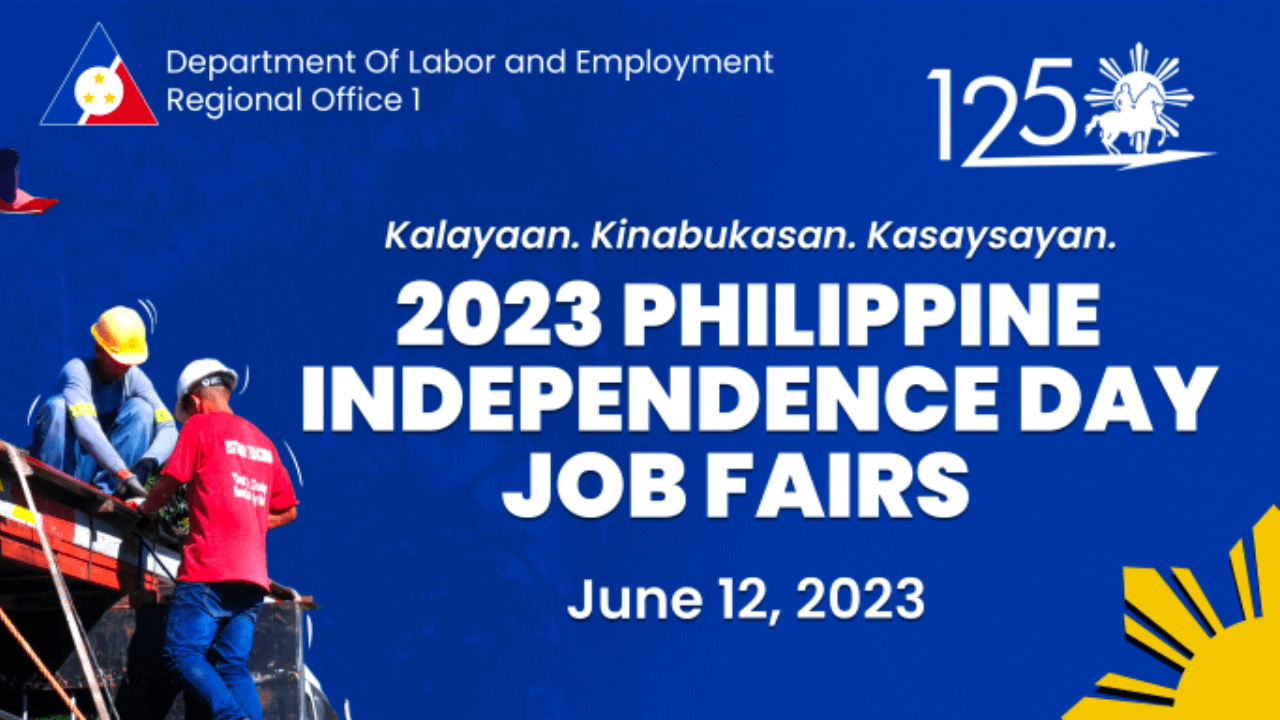 Photo from DOLE
MANILA, PHILIPPINES — Several Business Process Outsourcing (BPO) companies will participate in the Nationwide Independence Day Job Fairs across the Philippines.
The event, set to celebrate the country's 125th Independence Day, is hosted by the Department of Labor and Employment (DOLE) and is expected to offer 72,023 job vacancies to Filipino workers.
DOLE Bureau of Local Employment (BLE) Director Patrick Patriwirawan Jr. stated that the job fairs would occur in 48 sites with 889 participating employers.
Apart from the BPO sector, the manufacturing, retail and sales, construction, and financial and insurance industries also seek new employees.
Some of the most sought-after positions include customer service representative, production worker, sales clerk, cashier, laborer, lineman, financial consultant, and microfinance officer.
DOLE urges job seekers to verify the location of the nearest job fair in advance. In addition to the sites that will host job fairs on June 12, five other venues will hold "Kalayaan" job fairs before or after Independence Day, including Western Philippines University in Aborlan, Palawan, SM City Rosales in Pangasinan, and STI College in Puerto Princesa City, Palawan, among others.
The nationwide job fairs represent a significant opportunity for individuals seeking to enter or progress within the BPO industry, which continues to be a key employment sector in the country.