Entire PH now under Alert Level 2
Posted on December 6, 2021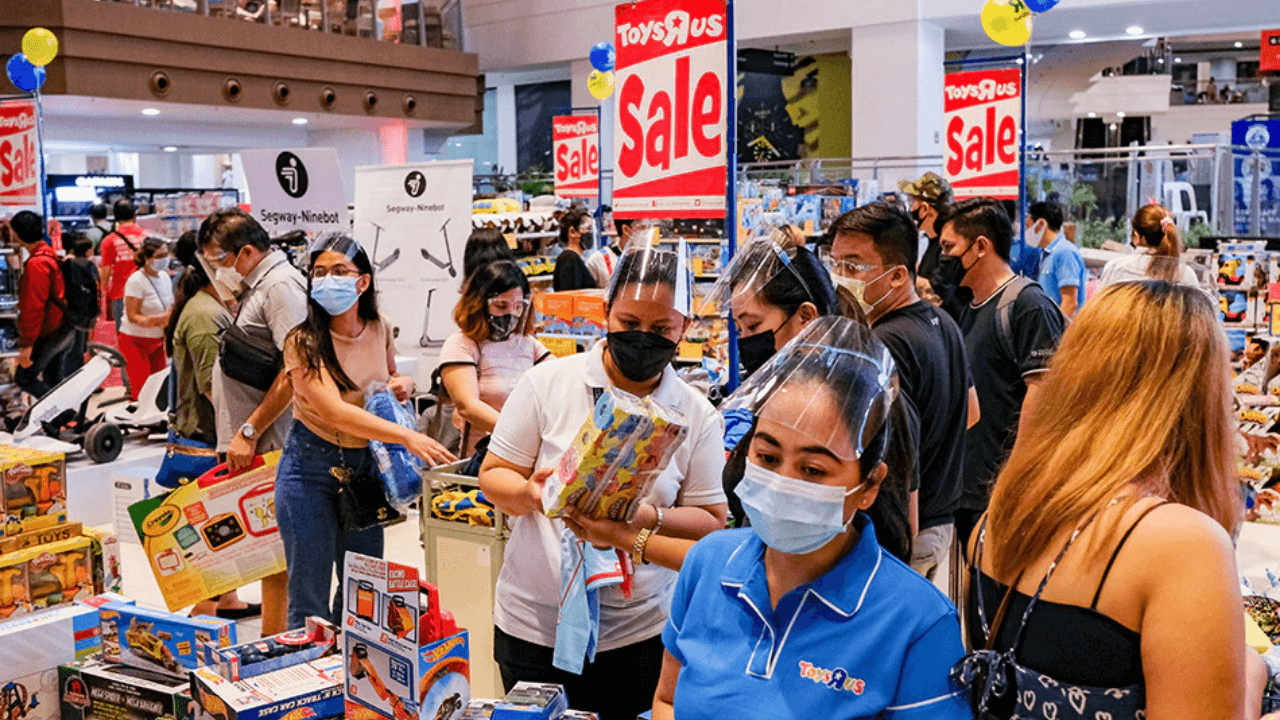 All cities and provinces in the Philippines are now under Alert Level 2, as the government deescalated the province of Apayao from Alert Level 3, said Presidential Spokesperson Karlo Nograles.
This de-escalation came after the IATF (Inter-Agency Task Force for the Management of Emerging Infectious Diseases) changed the metrics that determine the classifications of various locations in the country.
The new rule has removed the one-week growth rate of COVID-19 cases as a criteria for escalation. Instead, areas from Alert level 1 will be placed under Alert Level 2 if the case classification or total COVID-19 bed utilization increases to moderate risk or higher.
At the same time, areas under Alert Level 2 will be put to Alert Level 3 if both case classification and total COVID-19 bed utilization are at moderate risk, or if case classification is at high to critical risk.
Recently, the IATF implemented new restrictions and strengthened its border controls for international travelers as the Omicron variant threatens a resurgence of cases in the country.