PH employers expect more on-site operations by 2022
Posted on December 6, 2021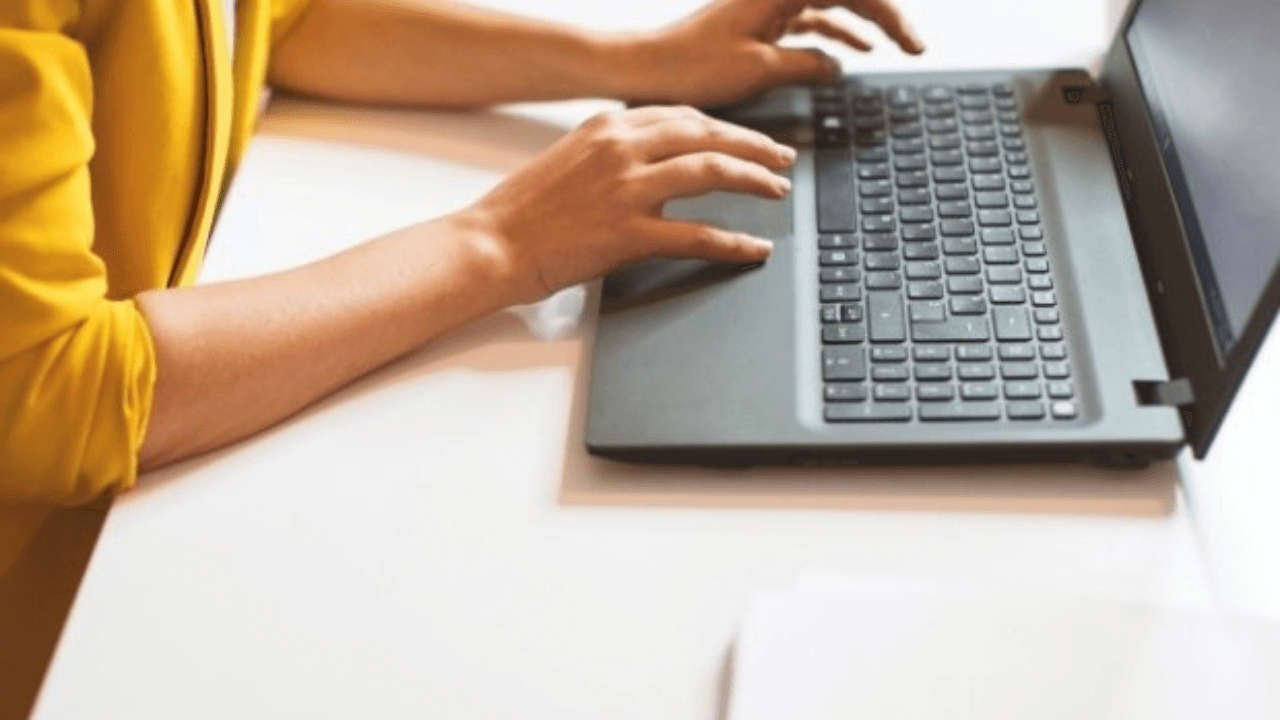 More business leaders in the Philippines are expecting their employees to return to their offices next year, as there is increased confidence in COVID-19 vaccines in the country, said real estate company Colliers.
During its Q3 Metro Manila property market briefing, about 34% of the audience expect at least half of their workforce to return to their offices starting 2022. Meanwhile, 31% said that they are hopeful for full office operations starting next year.
Colliers stated that the successful COVID-19 inoculation campaign in the country will allow "more employees to report back to their offices."
The firm added that despite remote work arrangements, some firms — including outsourcing companies — "continue to look for office space across the country."
Property consulting firm KMC Savills estimates that 98,000 square meters (sqm) of office space have been taken up in the third quarter, bringing to 325,000 sqm the office take-up year-to-date.
KMC Savills Chief Operating Officer Rosario Carbonell forecasts a further increase in office demand from IT-BPM and other growing industries despite PEZA's work-from-home option.