Entrepreneurs advised to speed up digital transformation to hasten recovery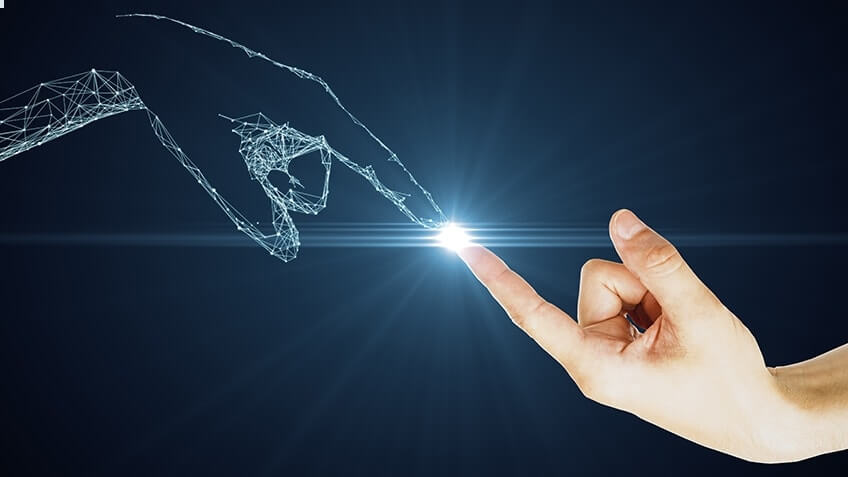 Entrepreneurs are advised to reevaluate their business models and offerings that fit the needs of the market as they prepare for digital transformation amid the COVID-19 pandemic.
In a virtual training organized by the Employers Confederation of the Philippines (Ecop), e-commerce expert Janette Toral said transformation is not just about technology, but it is also the way one does business. "Is our business model still viable? If you are making money from retail… or if you need to have an 80 percent capacity before you experience significant revenue [and] that is not possible anymore, then that means you have to review your business model, you have to reevaluate the business model," she said.
Toral cited businesses that adjusted amid pandemic. One example is a business process outsourcing (BPO) firm which at first was worried because it was losing clients, but then discovered new clients catering to the health sector. Now they have to open 300 new seats because of the new clients that they were able to attract.
She also cited a hotel in Cebu as an example, which doesn't rely on guests anymore since it started to adapt by delivering food.