EU economic headwinds stunt outsourced IT deals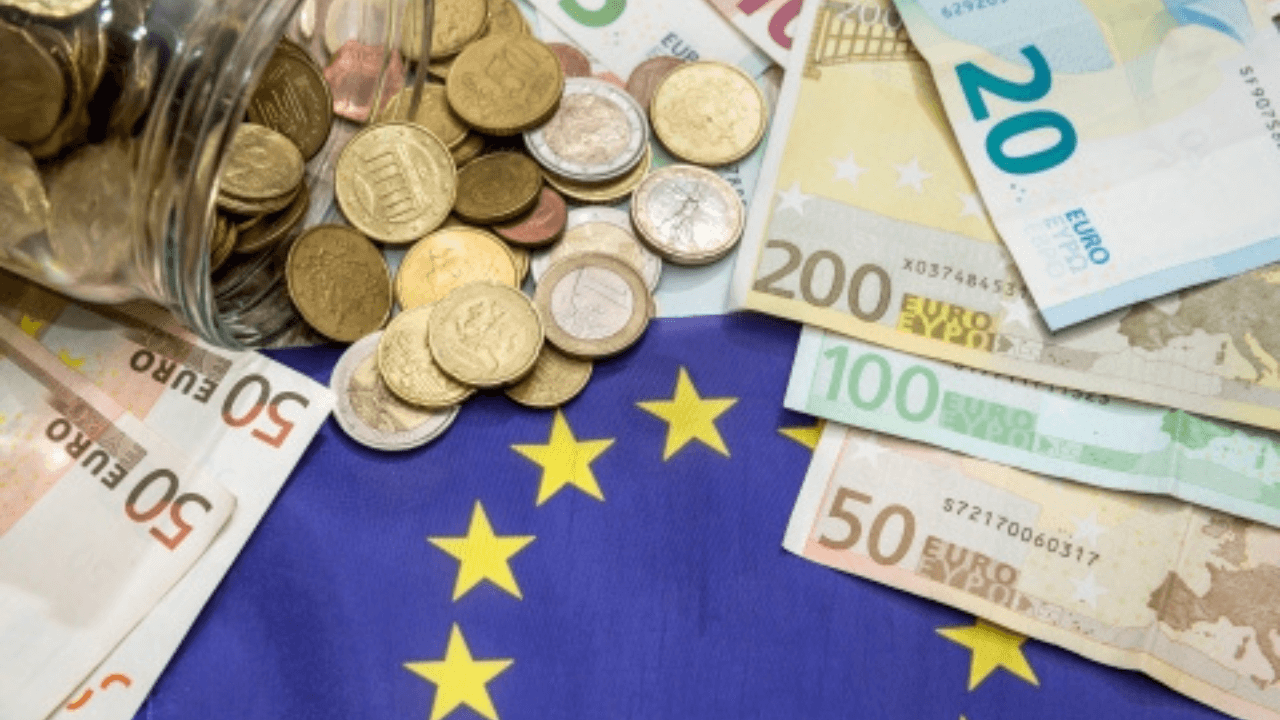 IT consultancy firm ISG detects a slowed down outlook for IT service segments like retail, manufacturing, and automotives as Europe continues to battle an economic crisis.
In August, inflation in the eurozone hit a record high of 9.1% due to high fuel prices, food, alcohol, tobacco. Also, the Europe Central Bank mulled on a high interest rate hike in the succeeding month. The inflation resulted in small businesses closing their operations and discouraging IT outsourcing investors.
"Pressure to reduce prices and any pricing concessions will put significant pressure on margins of IT service providers at a time when wages continue to rise both in India and in the EU and UK," Chief Executive of Everest Research, Peter Bendor-Samuel said.
Further, analysts have also flagged client-specific delays in segments like telecom and high-tech verticals – consumer electronics, telecom operators and their infrastructure which will impact existing companies like Larsen & Toubro Engineering Services.