EU meets 70% vaccination target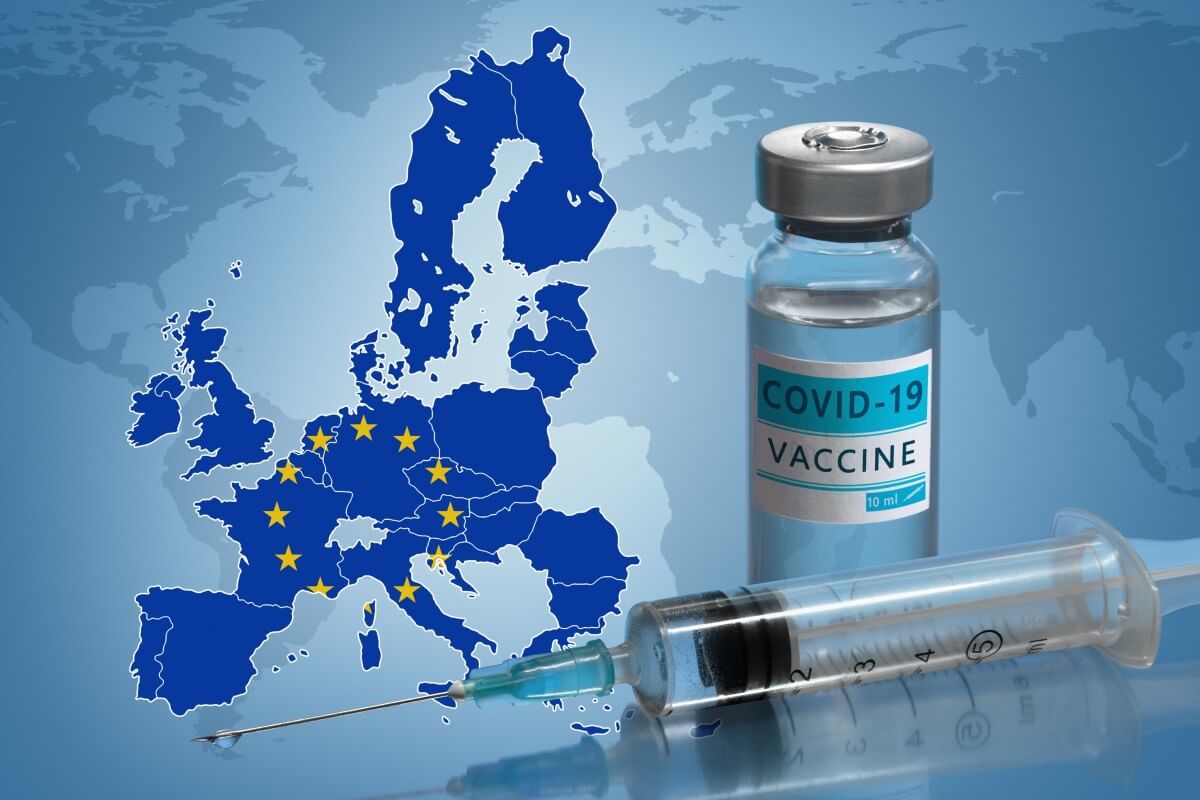 The European Union (EU) announced that it has reached its goal of vaccinating 70% of its adult population with at least one dose by July.
President of the European Commission Ursula von der Leyen announced in a video statement that "The EU has kept its word and delivered."
von der Leyen disclosed that at least 57% of adults have already been fully vaccinated. She also encouraged everyone who has not been inoculated yet to get their vaccines because of the highly contagious Delta variant.
Last March, the EU Commission set their 70% vaccination target by July to reach herd immunity.