TCS to expand in Arizona with $300M investment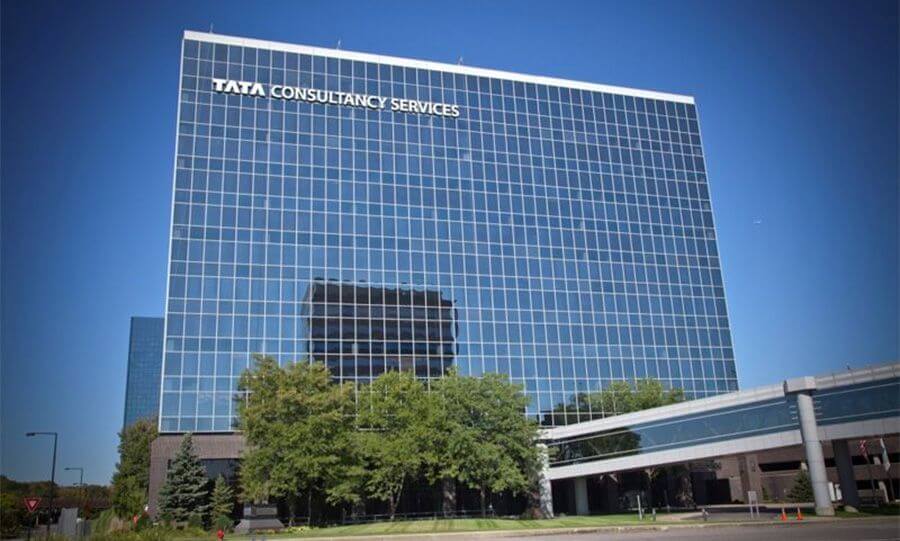 Tata Consultancy Services (TCS), an Indian IT consulting company, plans to extend its operations in Arizona, US with a US$ 300 million worth of investment.
The Mumbai-based IT provider also aims to support the development of a tech talent pool in the state in the hopes of adding at least 220 new employees to its workforce by 2023.
Nearly 10,000 tech opportunities are unfilled in Arizona because only 30% of public high schools in the state offer foundational courses in computer science. 
With the help of Arizona State University's Innovation Lab, the tech giant has launched its Ignite My Future in School (IMFIS) and goIT programs to boost talent growth in the state.
Surya Kant, TCS Chairman of North America, said in a statement that they "are delighted to expand our presence in Arizona, tap local talent to help clients in their transformation journeys, and contribute to the growth of the technology industry here."
Kant added that the company looks forward to growing its community engagement through various STEM programs to help raise the local technology leaders of the next generation.