European markets close higher after U.S. jobs data surprises
Last updated: June 16, 2020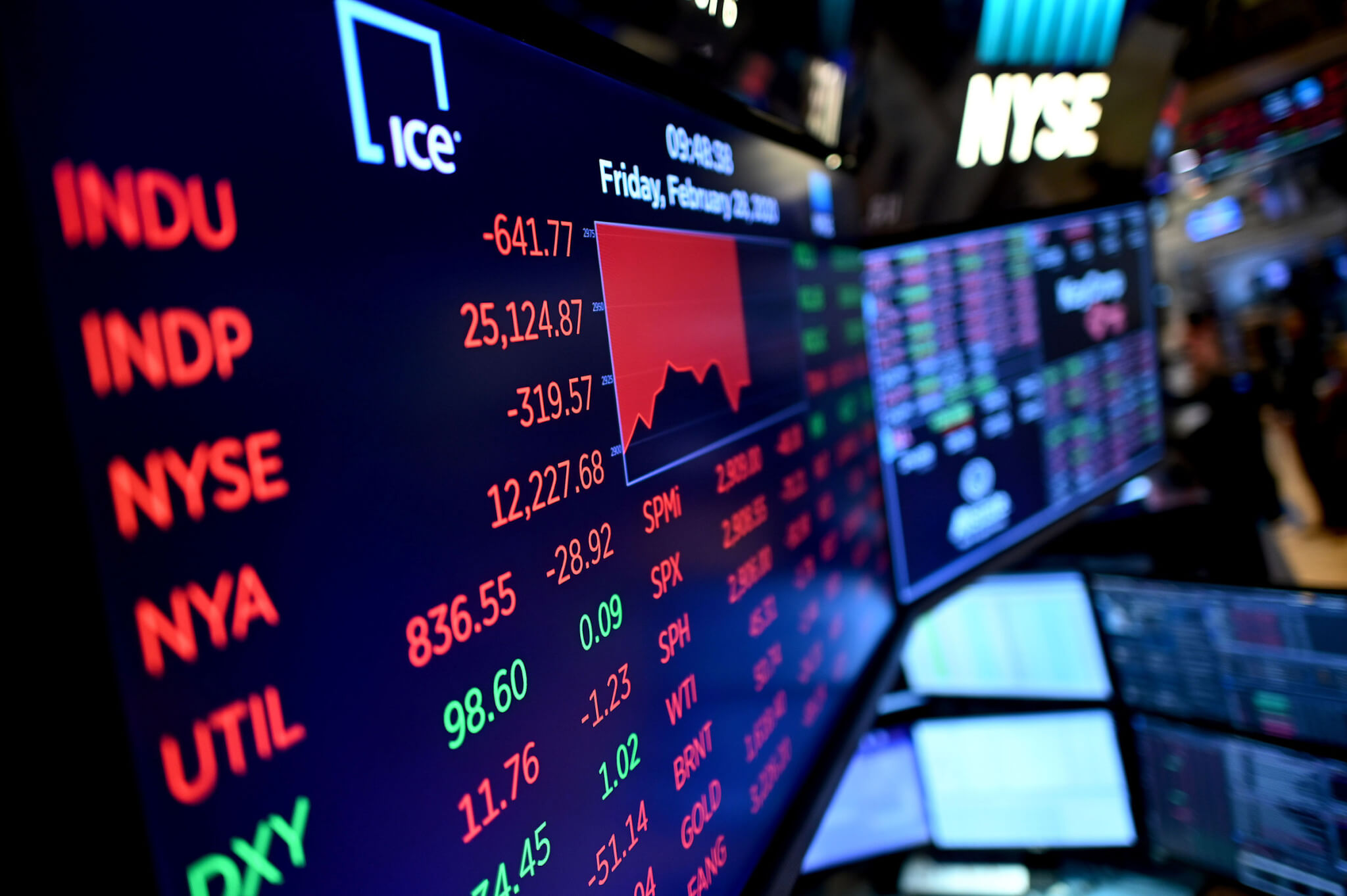 European markets provisionally closed higher on Friday after the latest U.S. jobs report revealed the country defied projections to add 2.5 million jobs in May, the largest monthly increase ever.
The U.S. unemployment rate for May was expected to come much lower by economists by 19.5%, instead it sits at 13.3% despite nationwide shutdowns.
Further, British business outsourcing firm (BPO) Capita was the biggest mover by jumping over 20 per cent, followed by an 18 per cent gain for cruise operator Carnival. Italian biotechnology firm DiaSorin, however, plunged by nearly seven per cent.