IT, BPO industries experiencing a "bloodbath" due to COVID-19
Last updated: June 16, 2020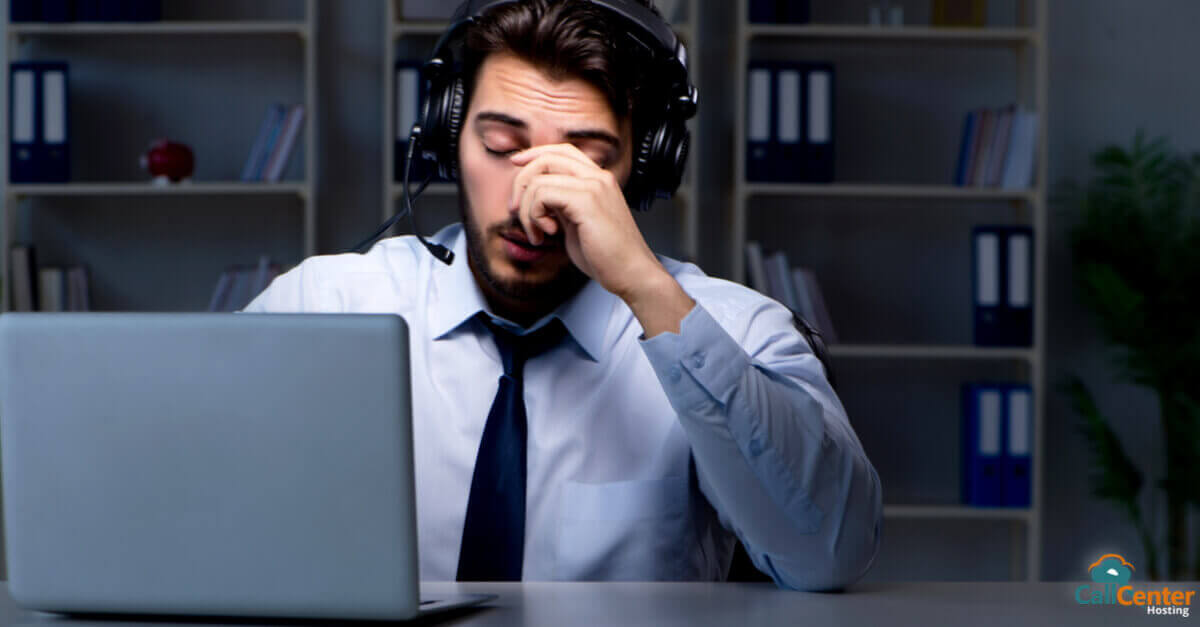 The information technology (IT) and business process outsourcing (BPO) sectors in India, are witnessing a bloodbath, thanks to the pay cuts and job losses caused by the COVID-19 pandemic.
According to industry sources, hundreds of workers are being asked to either go on unpaid leaves till July, or are being fired. Further, a few other companies have even refused to pay up pending salaries.
The Secretary (Labour & Employment) had written to chief secretaries of all States to advise employers not to terminate employees from their job, or reduce their wages amid the challenging situation of the pandemic.