Exxon to cut workforce due to pandemic
Posted on December 23, 2020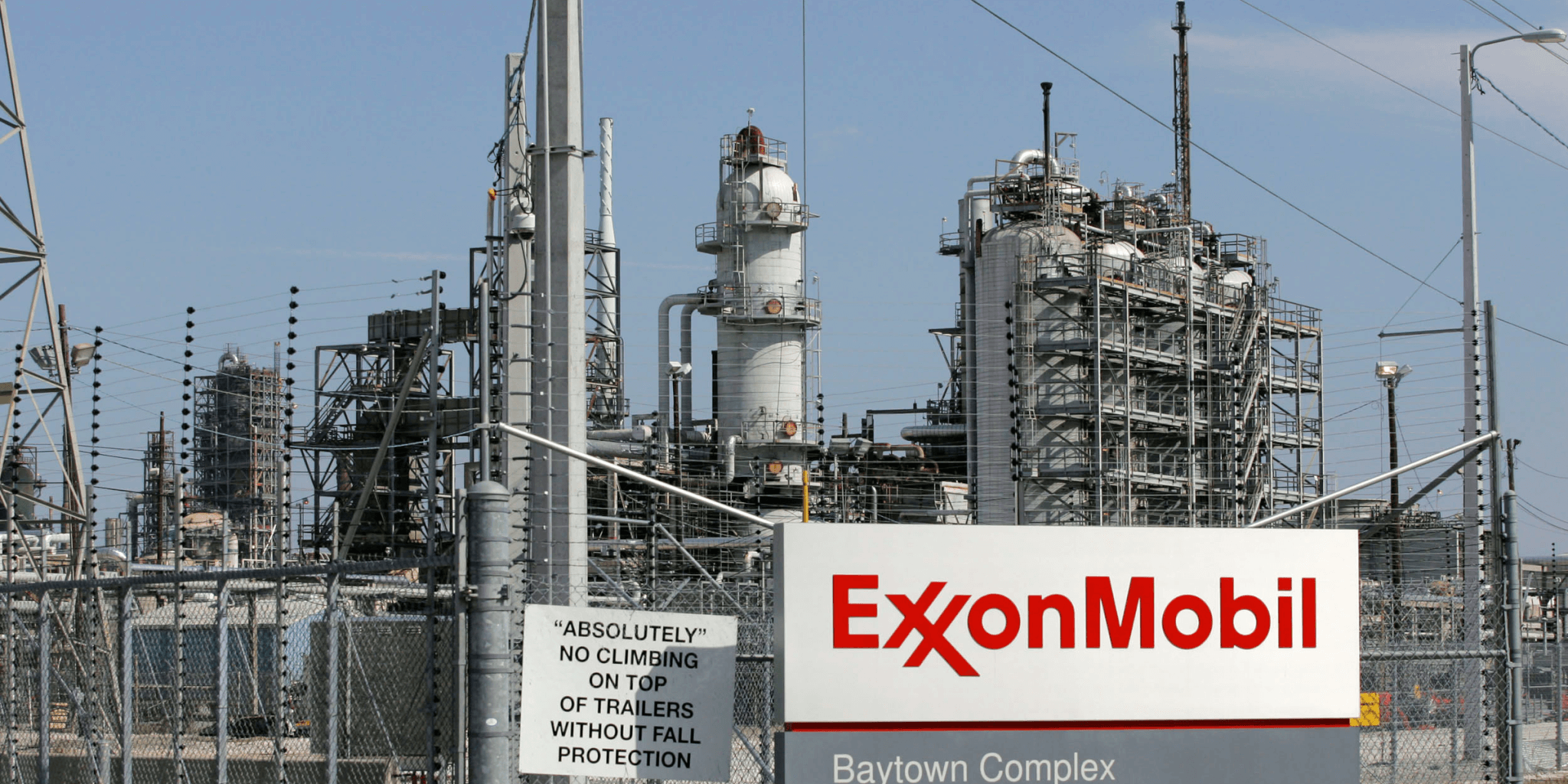 ExxonMobil is looking to slash its global workforce by about 15 per cent, as  the COVID-19 pandemic hits oil demand. The company earlier outlined more than $10 billion in budget cuts this year.
According to spokesman Casey Norton, around 15 per cent, or 14,000 global employees, could lose jobs. The figure will include losses from restructurings, retirements and performance-based exits. Exxon had about 88,300 workers, including 13,300 contractors, at the end of last year.
"The impact of COVID-19 on the demand for ExxonMobil's products has increased the urgency of the ongoing efficiency work," the company said in a statement.