Cisco launches PH digitization boosting program
Posted on December 23, 2020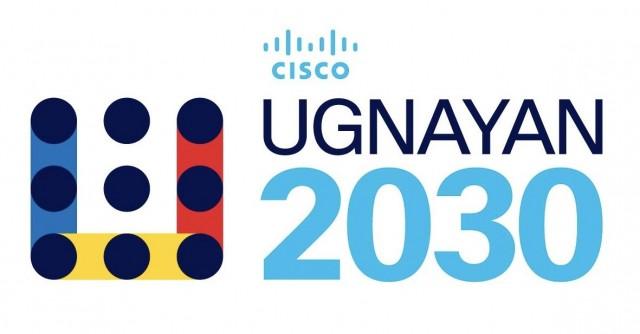 Global technology firm Cisco recently launched 'UGNAYAN 2030,' a program aimed to build the country's resilience and digitization. It is part of the firm's Country Digital Acceleration (CDA) program, a collaboration framework with government leaders, industry, and academia.
UGNAYAN 2030 is anticipated to launch several key digitization initiatives to help boost the country's gross domestic product (GDP), create jobs, and promote innovation and next-generation skills development across the private and public sectors.
Cisco's CDA team worked with national and state governments worldwide to accelerate their national digitization agendas and deliver beneficial services to their citizens faster and more effectively.
"Institutions from the public and private sectors have written up several plans and created roadmaps for the country's digital journey, but there is an urgent need to now implement these plans due to COVID-19. Organizations know what to do, but the real challenge is being able to do it. At Cisco, we are committed to work with all stakeholders to play a role in building digital resilience across the country," said Karrie Ilagan, managing director of Cisco Philippines.