Fake Indian BPO busted after five years of operation
Posted on October 6, 2020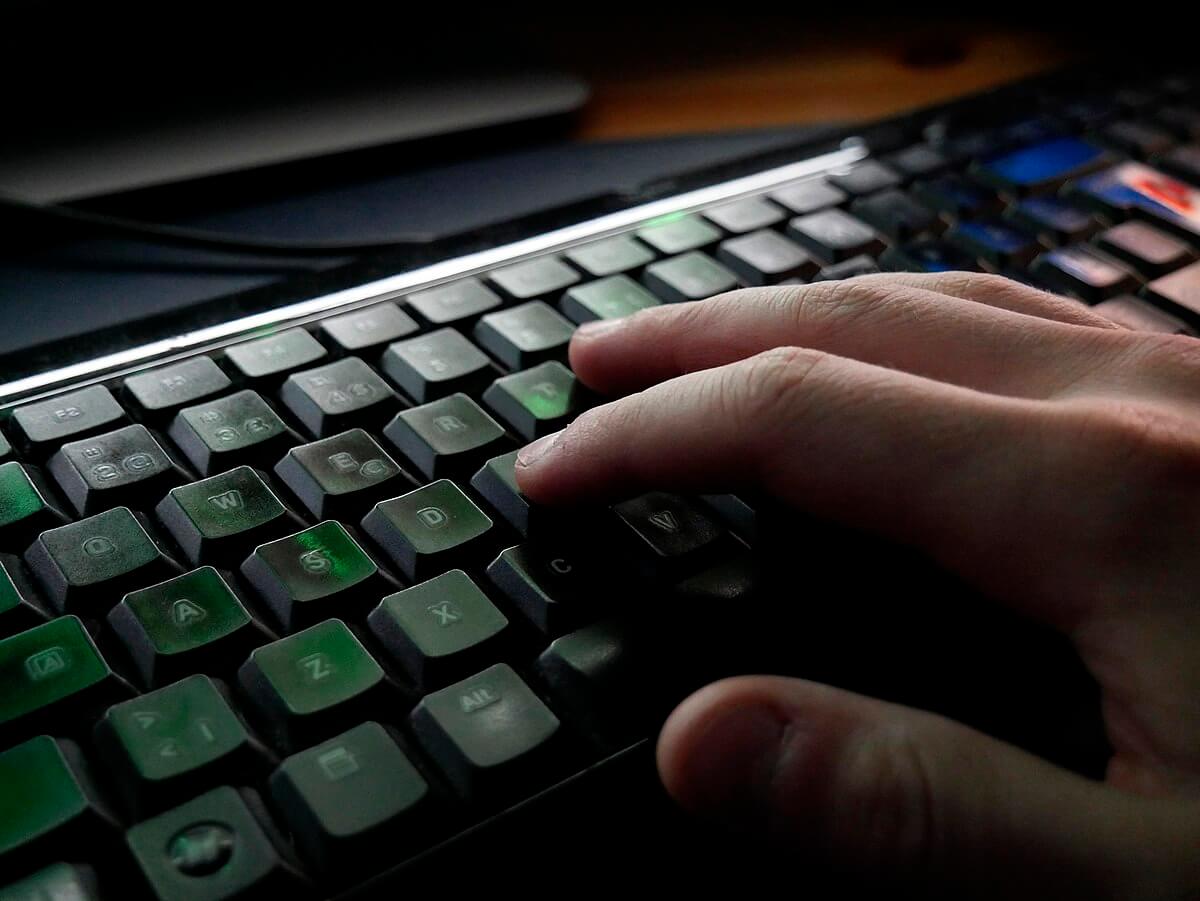 Indian police busted a fake business process outsourcing (BPO) company in Kolkata, India, which has been running a modus operandi of using "rented accounts" for the past five years. The scam has duped people in the UK and US out of their money before being busted.
Police revealed the master plan, which is parking the money, KYC documents, and debit cards siphoned off their foreign targets to accounts rented from people from the slums of Dhakuria, Pyarabagan, and Maniktala. These people then earn monthly "rents," ranging from Rs 5,000 to Rs 20,000 by lending their accounts to the fake BPO.
Police identified Gairav Satwani and Arun Kumar Shaw as the people who ran the fake BPO company on Rashberhari Avenue for the past five years.