PH, UAE to potentially collaborate on AI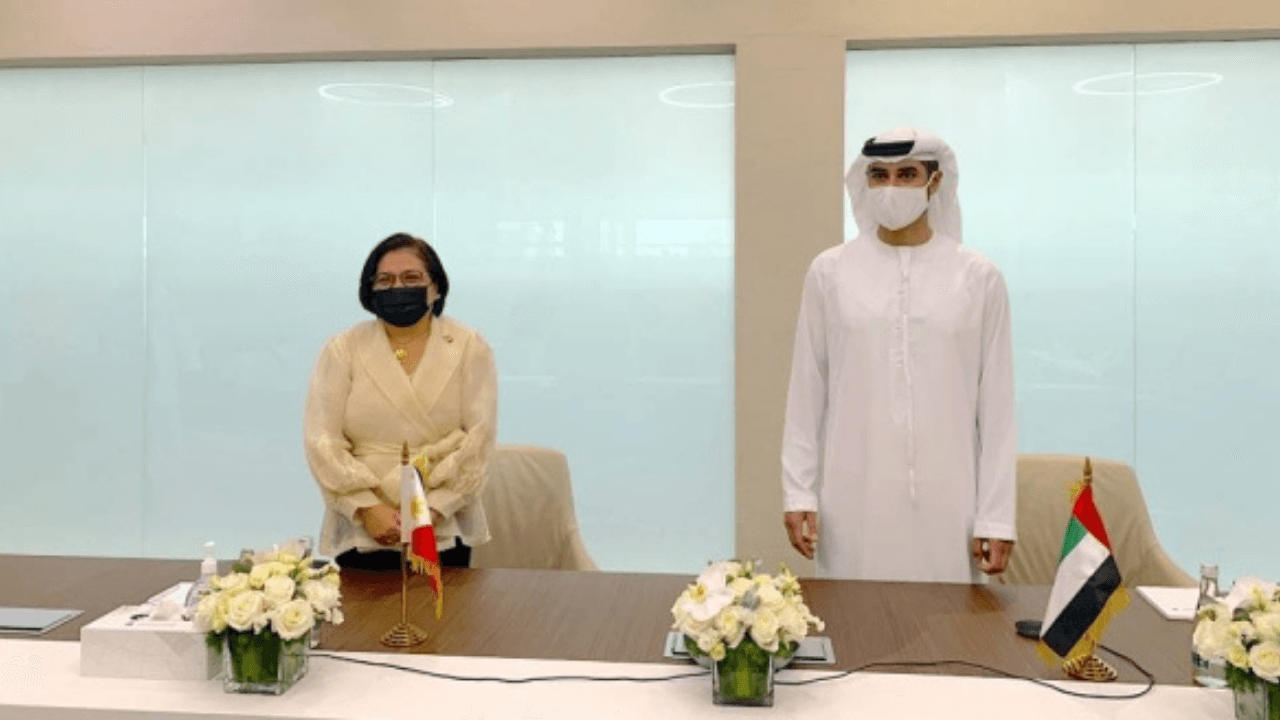 The Philippines and the United Arab Emirates (UAE) are planning to explore a possible partnership on artificial intelligence (AI) development.
Department of Science and Technology (DOST) Secretary Fortunato de la Peña said that they presented at the Sharjah Research Technology and Innovation Park (SRTIP) and the Philippine Bangkota in Dubai Expo earlier this year.
The DOST official stated that this is aimed at initiating cooperation in AI that would bolster and benefit both Filipino and Emirate stakeholders.
A DOST-assisted enterprise, Fish-I Analytics, also presented itself in the event as a startup technology company that specializes in the use of AI solutions for environmental sustainability during the mission.
De la Peña noted that the SRTIP is an innovation ecosystem that promotes research and development, and supports enterprise activities and collaboration of industry, government, and academia.
The DOST officials also met with UAE's Ministry of Artificial Intelligence, Digital Economy, and Remote Work Applications.