FDIs to recover in 2021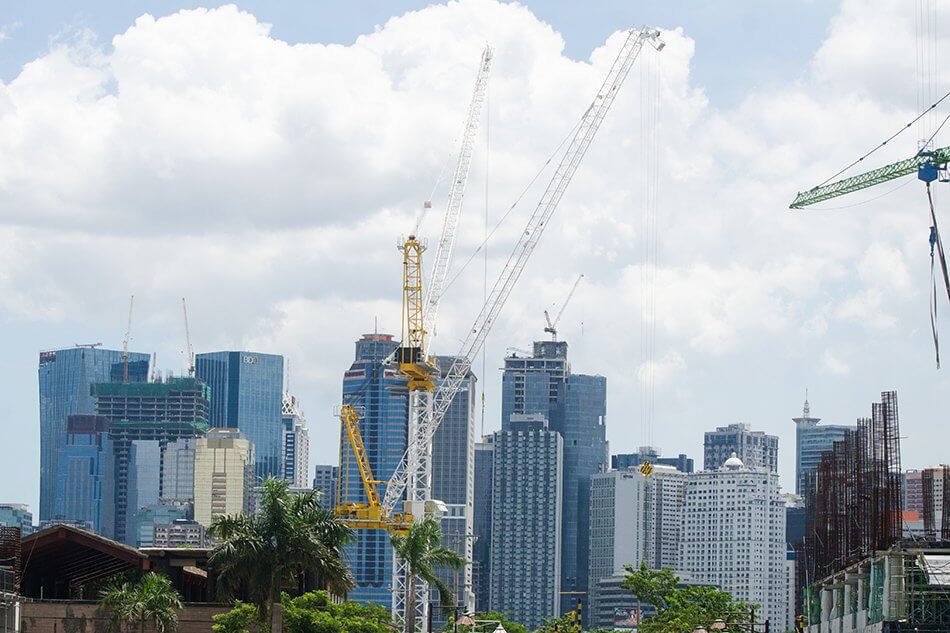 Bangko Sentral ng Pilipinas Governor Benjamin Diokno "is optimistic" that foreign direct investments (FDI) could recover by 2021 after inflows shrank due to the COVID-19 pandemic. Diokno told ANC that FDI could "go down" to $4.2 billion in 2020 from $7.6 billion the previous year, but it could recover to $6.6 billion by 2021.
The central bank has earlier said that FDI registered net inflows of $311 million (P15.3 billion) in April, a 67.9 per cent decline from $971 million the previous year
Further, Diokno said that the Philippines is "past the most difficult quarter" and is currently in the rebound stage. Gross domestic product contracted by 0.2 percent in the first quarter, while second quarter numbers will be announced on August 6.