Outsourced engineering services seen as future of PH construction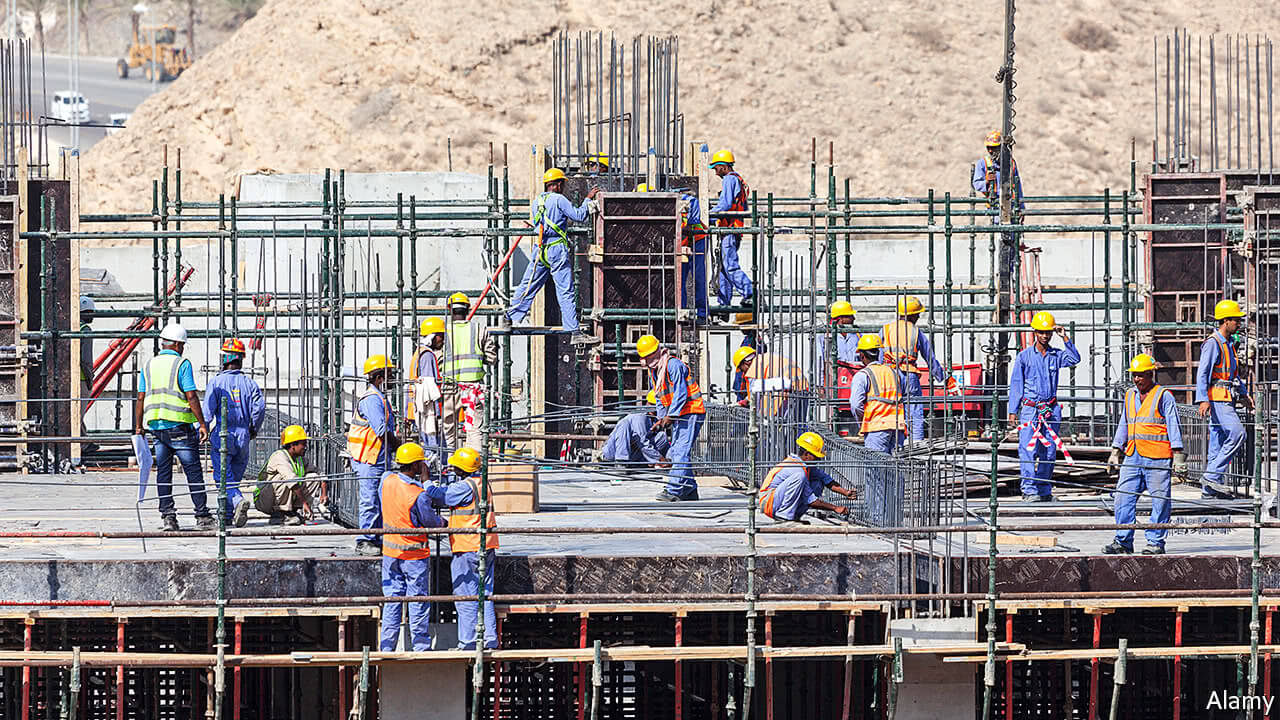 Overseas projects and engineering service outsourcing (ESO) can be the future drivers of the Philippine construction industry, according to local industry experts from the government and private sector.
The future of construction post-pandemic was discussed in n the webinar "Seizing Construction Opportunities Under the New Normal," which is organized by the Department of Trade and Industry-Export Marketing Bureau (DTI-EMB) and the Construction Industry Authority of the Philippines (CIAP) and Philippine Overseas Construction Board (POCB).
"As we all know, Construction Services sector is one of the major revenue-generating sectors of the country whether in local, or foreign business dealings. Despite a major decrease in the number of Philippine construction services exporters from over a hundred in the 1980s to 37 at present, the overseas construction industry still contributed its share to the economy: a total amount of $116.08 million," said DTI Undersecretary for Trade Promotions Abdulgani M. Macatoman.
EEI Corp. President Norman Macapagal said that construction is set to rebound after the pandemic, but while waiting, business owners should prepare by accelerating their business transformation and exploring opportunities to work on foreign projects.