Female job seekers to rise by 15% in 2023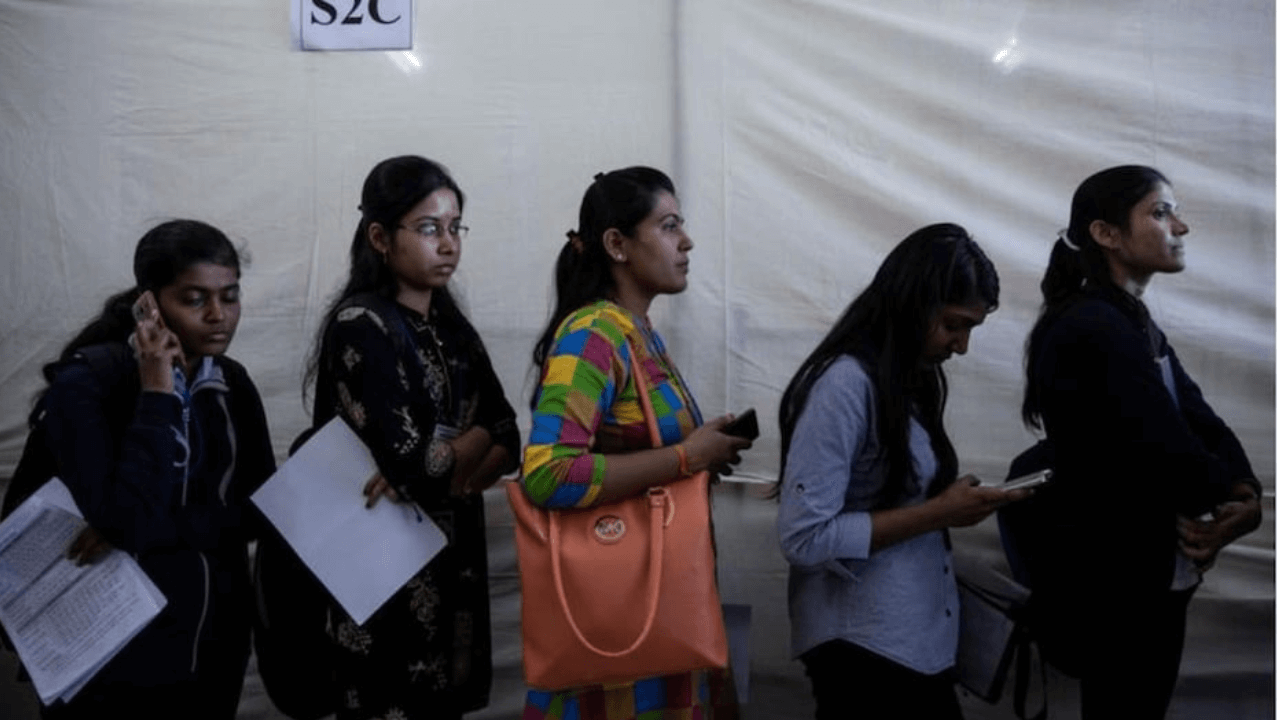 NOIDA, INDIA — Women applicants in India could increase by 15% in the next few months due to the widespread acceptance of remote work and the country's push for Diversity and Inclusion. 
In a report released by HR consulting firm Spectrum Talent Management, the outsourcing, tech, and healthcare industries have the highest number of female employees in India.
Meanwhile, the retail, BFSI (Banking, Financial Services, and Insurance), and manufacturing industries are making "tangible efforts" to reduce the gender gap in their workforces. Female gig workers have also steadily climbed since 2022. 
In terms of cities, Chennai, Pune, and Bengaluru have the highest number of women employees nationwide.
The gender ratio for applying to top management positions is 1:4 in favor of men. However, Spectrum is confident this would "gradually change" as more women seek better educational and work opportunities.
Additionally, the age range of women job seekers is expanding as it now includes fresh graduates to experienced professionals ranging from 22 to 45 years of age.
Spectrum Talent Management VP of IT Staffing, Recruitment, and RPO Ramgopal Nanda said, "Women are taking active participation at work across Tier I, Tier II, and Tier III cities. With such momentum [in] place, we can expect gender parity in India.Inc to go down considerably with time."