P750 wage hike sought for private sector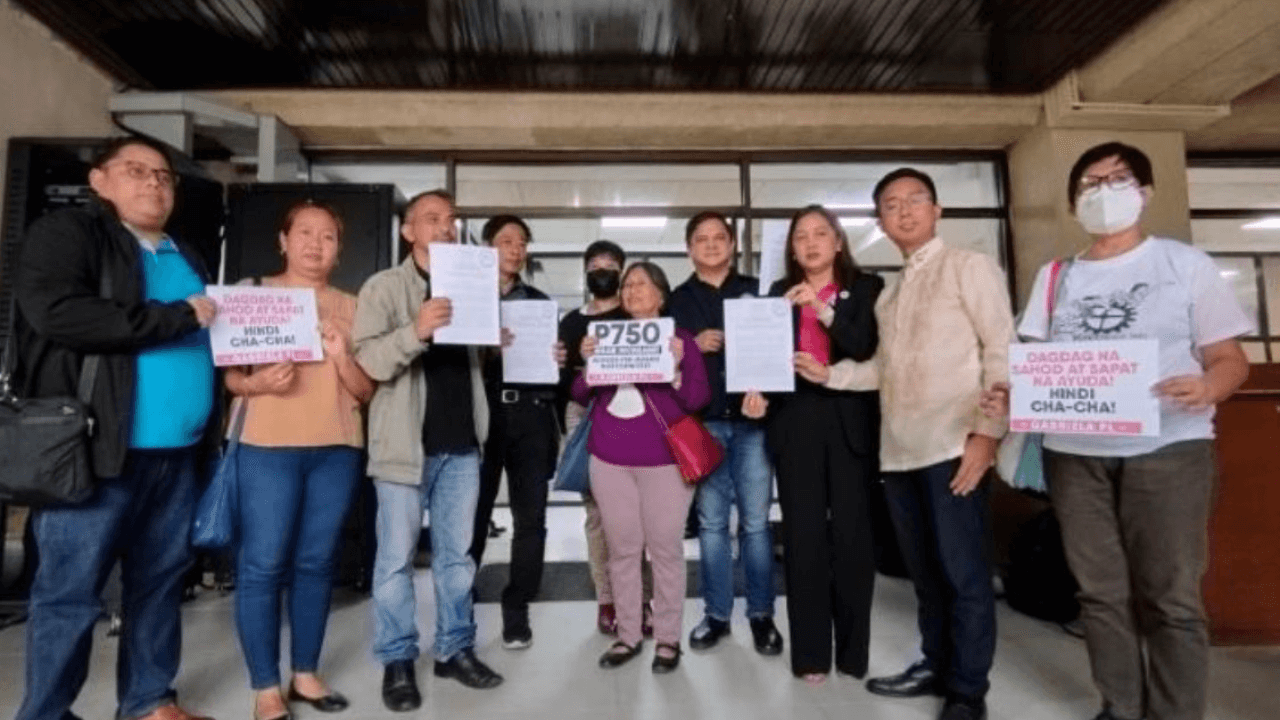 Photo from Manila Bulletin
MANILA, PHILIPPINES — A bill proposing a Php750 (US$13.66) wage increase for all private-sector employees has been filed in the House of Representatives by the Makabayan Bloc.
In the explanatory note, the bill's proponents stated that while they acknowledge the increase in salary rates across all regions, minimum wages have failed to keep up with the soaring prices of essential goods and services.
"Raising salary rates across all industries in the private sector by Php750 would address the gap between workers' wages and the rising cost of living," said Assistant Minority Leader and Party-list Rep. Arlene Brosas.
"This yawning average minimum wage-family living wage gap of Php750 across regions starkly represents the vast sea of unfulfilled basic necessities of ordinary Filipino families which the national government should urgently address through substantial wage increases," Brosas added.
Under the bill, the wage increase will apply to all private sector workers, particularly those working in special economic zones and freeports, including agriculture workers.
It also covers workers deployed by licensed job contractors, manpower agencies, and other such organizations.
The bill's proposal followed the release of the IBON Foundation's report, which estimated that each family would need around Php842 to Php1,944 (US$15.34 to US$35.41) to provide for all expenditures and keep a standard of living above the subsistence level.
The daily minimum wage rate per region ranges from Php306 to Php570 (US$5.57 to US$10.38).