Fiji's BPO incentives will boost investments
Last updated: July 23, 2021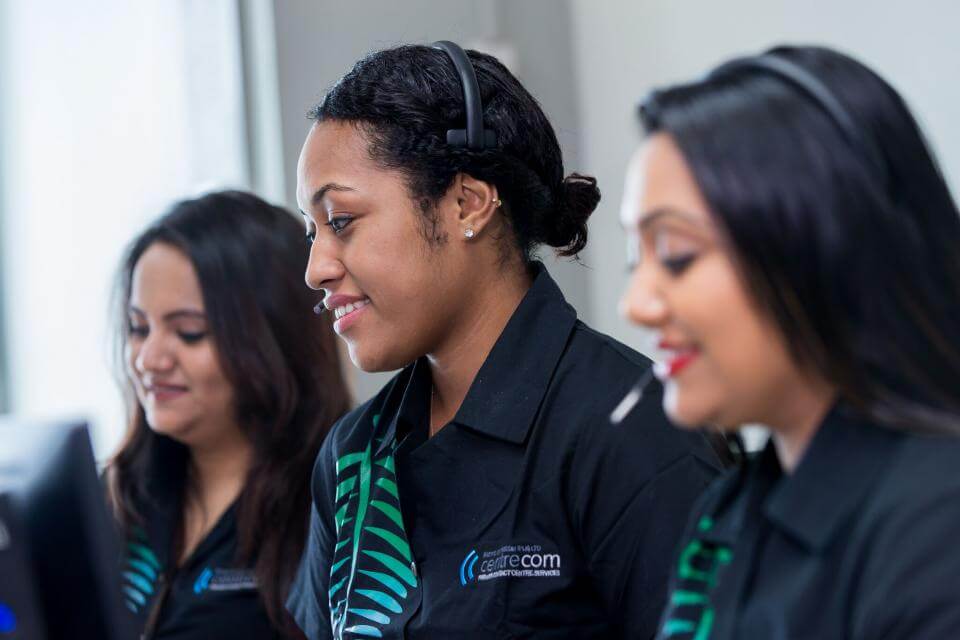 The incentives included in Fiji's National Budget could help increase investments in the country's Business Process Outsourcing (BPO) industry, said BPO Council Executive Director Sagufta Janiff.
Janiff shared that the newly-approved incentives will allow the BPO council to create a diverse range of employment opportunities for Fijians. She added that the council is extremely grateful for the support given by the government. 
According to Janiff, Fiji currently has a developing and resilient BPO industry, access to a talented young workforce, and strong service culture. The government's support will help accelerate the growth of the industry quickly.
Further, Aiyaz Sayed-Khaiyum, Fiji's Minister for Economy, also announced a $200,000 grant for the BPO council to help promote the country as a "premier outsourcing destination."
Janiff disclosed that this grant will be used to bolster attention on Fiji's BPO industry and attract prospective investors and clients.