India's BPO hiring activity increased to 18%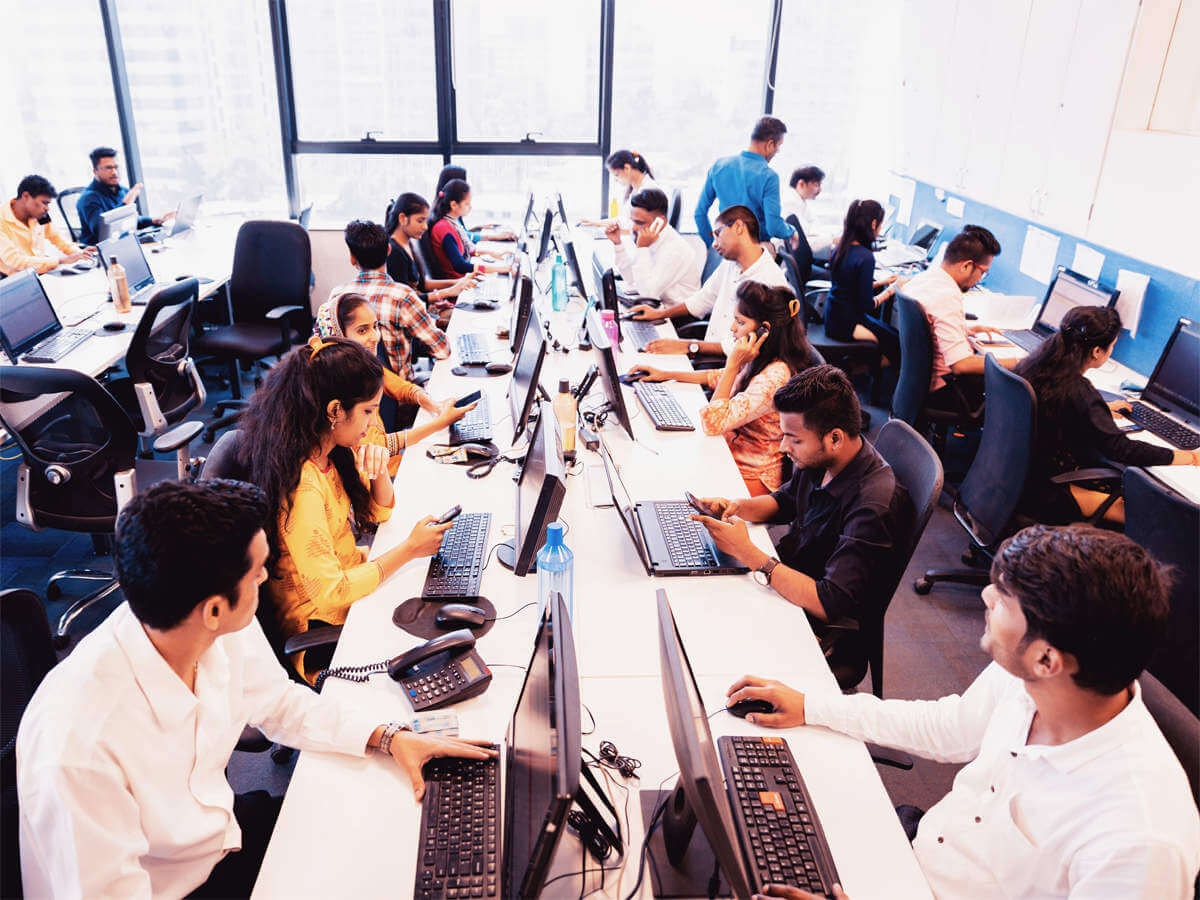 The employment activity in India's Business Process Outsourcing (BPO) industry has increased to 18% in June, according to a report released by job site SCIKEY Market Network.
Overall hiring in most sectors also witnessed a positive growth last month during the gradual easing of lockdowns in the country. Based on newly added jobs on the website last June, non-tech sectors are also on their way to recovery.
SCIKEY co-founder Karunjit Kumar Dhir said, "Hiring picked up steam last month, providing a mild shot of relief to job seekers. It is good to finally see the job market bounced back from the pandemic-induced recession at a worthy pace…"
Aside from the BPO sector, key industries like IT showed an 18% growth, the pharmaceuticals sector 16.9%, the healthcare sector improved by 20%, and the banking sector also increased to 21% in June compared to May.