Filipinos open for retraining, said Jobstreet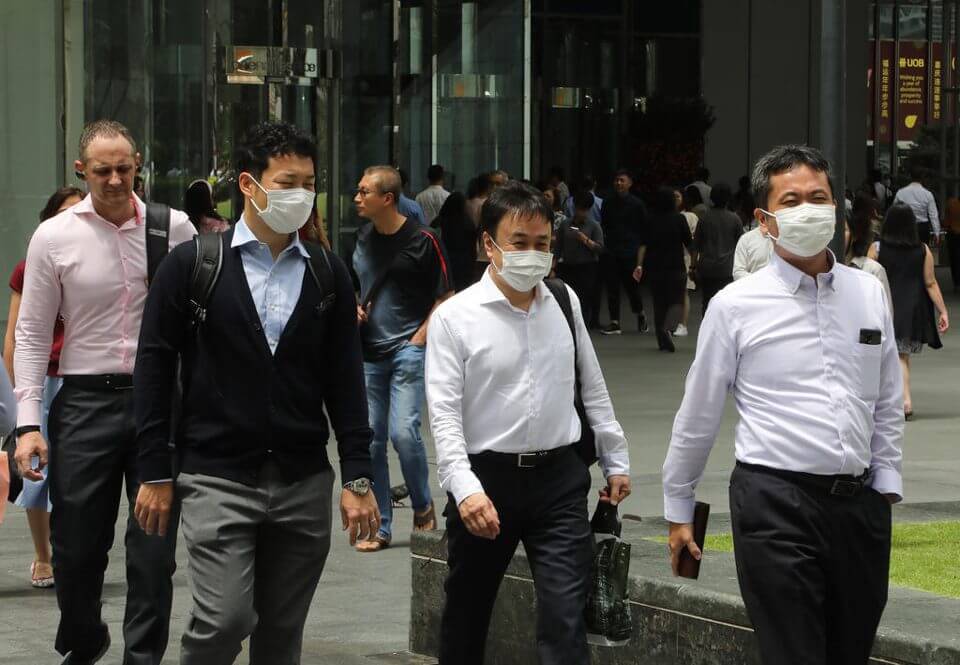 At least 77% of Filipino workers are willing to be retrained for other opportunities to ensure job security, according to a global survey done by recruitment portal Jobstreet.
According to the data from Jobstreet's Decoding Global Talent Survey released in May, a total of 82% of blue-collar workers are also open for retraining. The study was conducted in 190 countries.
In a virtual briefing, JobStreet Philippines Country Manager Philip Gioca said, "Upskilling and retraining is a key ingredient in finding success and brings hope to many who are displaced and currently working."
He also added that because job roles are transforming more quickly than expected, both the companies and employees need to upskill to remain competitive and employable.
Jobstreet will host an online jobs fair called "Job to Cart" starting July 26 to July 30 to help unemployed Filipinos. More than 73,000 job opportunities will be available at the event.