Medical staff in Woodland Hills, LA protested against outsourcing call centers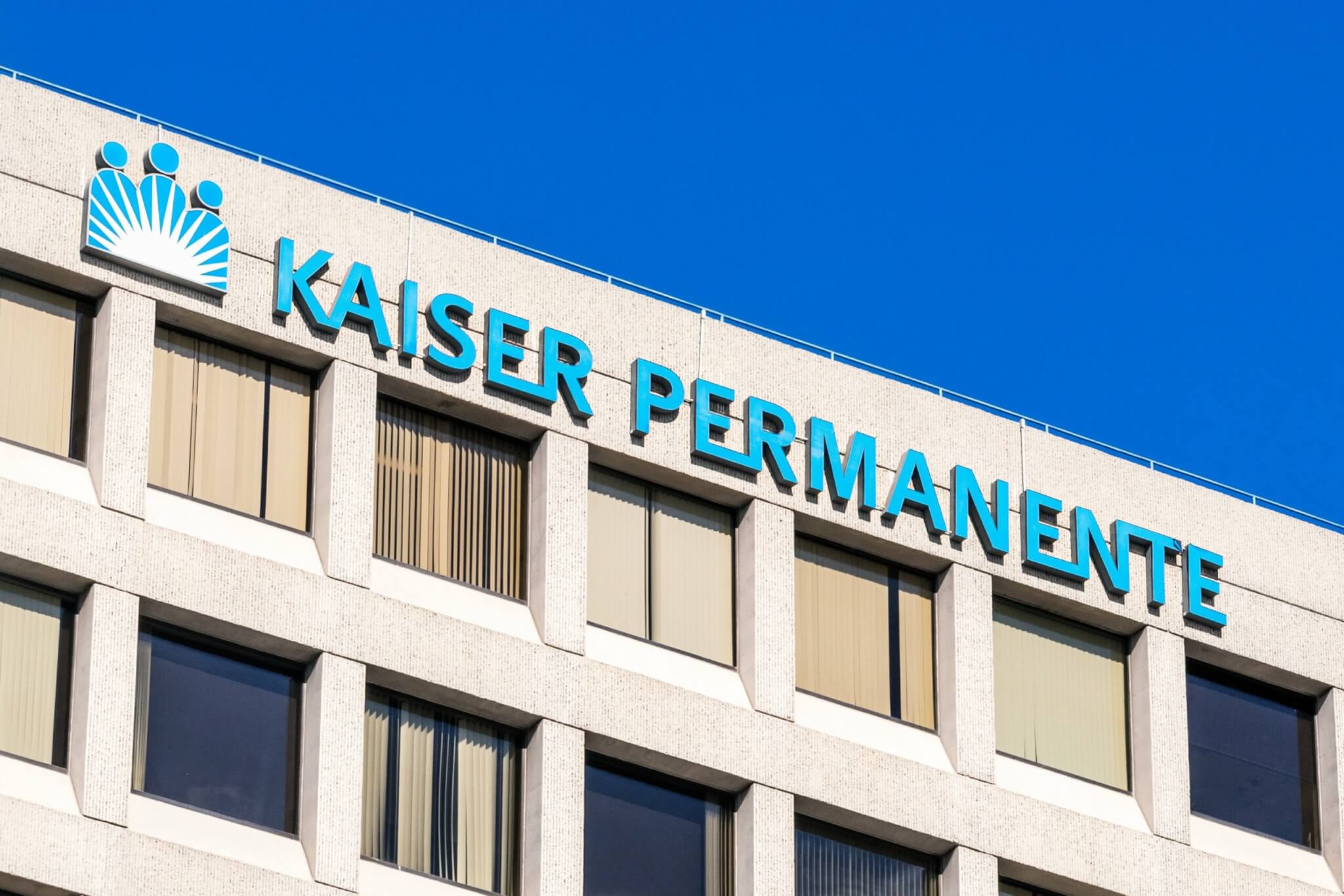 The employees of Kaiser Permanente, a medical center in Woodland Hills, Los Angeles, staged a protest yesterday, against the company's practice of outsourcing call center jobs to other states.
The staff, represented by SEIU-United Healthcare Workers West (SEIU-UHW), said that this move resulted in longer wait times for patients that are seeking medical care.
Judith Vasquez-Roberson, an employee at the facility commented, "We see all these jobs going to companies outside of California and of course we worry about the impact on our livelihoods and our patients… Kaiser is trying to get more with less."
According to her, outsourcing is bad for patients and "devastating" for employees and the communities that the healthcare center serves.
In response, Kaiser released a statement strongly disputing the union's claims. "Whenever business conditions require us to make changes to staffing, we communicate transparently, thoughtfully, and well in advance with union leadership," the company said.