Firm provides up to 2,000 additional jobs in Cebu amid COVID-19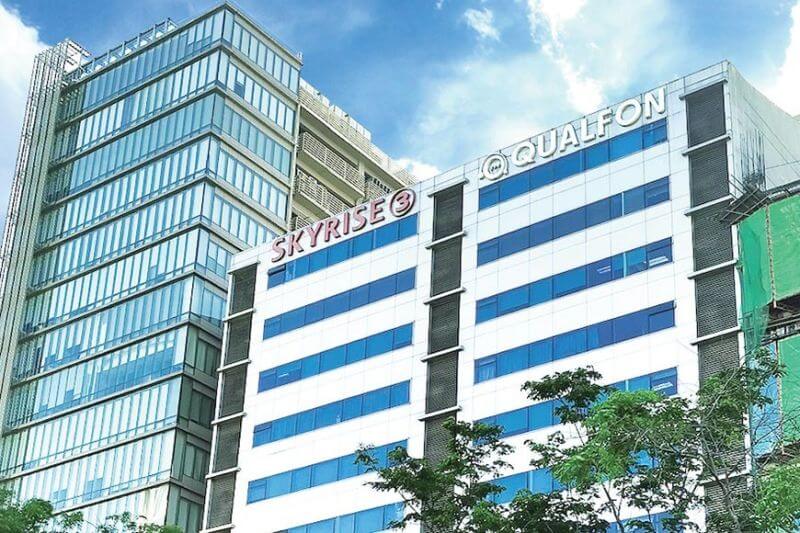 Qualfon Cebu is currently benefiting from the surge of customers who turned to online channels to shop and deliver household necessities, resulting in the provision of up to 2,000 additional jobs in the city.
This includes advancement opportunities for the companies' supervisors, quality assurance specialists and trainers.
The company is now supporting the customer care division of a grocery delivery service experiencing a growing number of online shoppers. Qualfon Cebu said its contact center agents are now supporting these customers through various channels, including online chat, to provide satisfactory customer services.
Qualfon's Chief Executive Officer Mike Marrow says the company continues to see steady growth in their Cebu operations. He adds, "We recognize the wealth of talents and a business-friendly government that provides a stable foundation for us to create more jobs and make each person's life better."