PH economy shrinks for the first time in more than two decades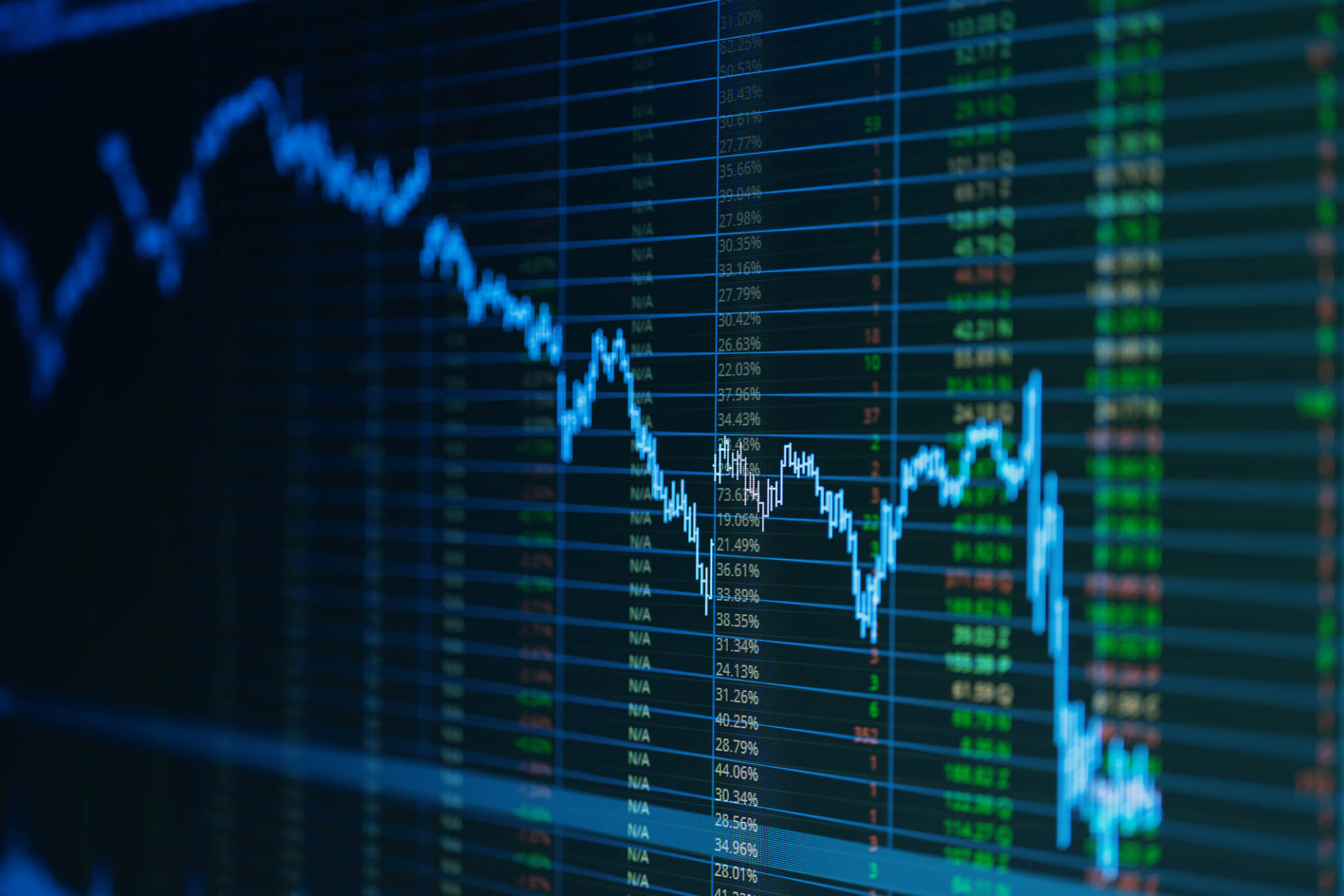 The Philippine economy shrank in the first quarter, the first time since the El Niño phenomenon and the Asian financial crisis adversely affected the local economy in the fourth quarter of 1998. The Philippine Statistics Authority (PSA) reported that the gross domestic product (GDP) contracted a 0.2% year-on-year in the first quarter.
Industries slowed to three per cent growth year-on-year; traditionally-strong services sector like the business process outsourcing industry slowed faster to 1.4%.
Acting Socioeconomic Planning Secretary Karl Kendrick Chua said that the second quarter might be worse, but the government is "using their policies to proactively manage our trajectory," expecting to recover gradually by the second half of the year.