Firms urged to allow telecommuting to curb COVID-19 spread
Posted on February 28, 2020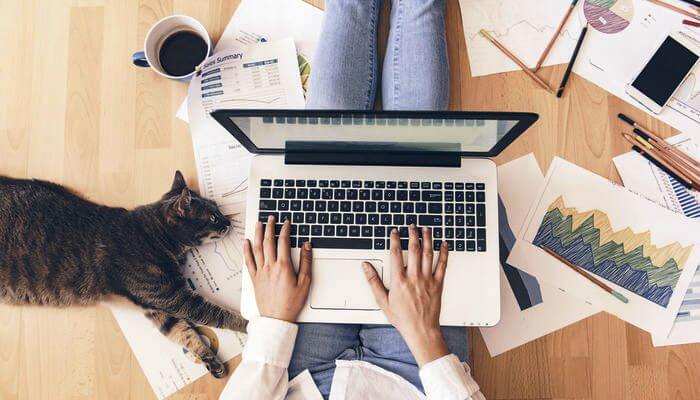 The Philippines continues to see suspected cases of COVID-19 and the Department of Labor and Employment (DOLE) seeks to do its part in curbing the spread of the virus.
The department has urged companies to allow their employees to work from home to limit their risk of exposure to the virus. Currently, only less than a hundred firms in the Philippines, mostly IT-BPM companies, allow telecommuting.
While DOLE encourages companies to offer work from home, it admits that there are a lot of things that employers consider before they can allow the said work scheme, such as work ethics, performance, and facilities.
DOLE officer Dominique Tutay also said having a high-speed internet connection at home is crucial in this scheme.