Cagayan BPO firms seek gov't support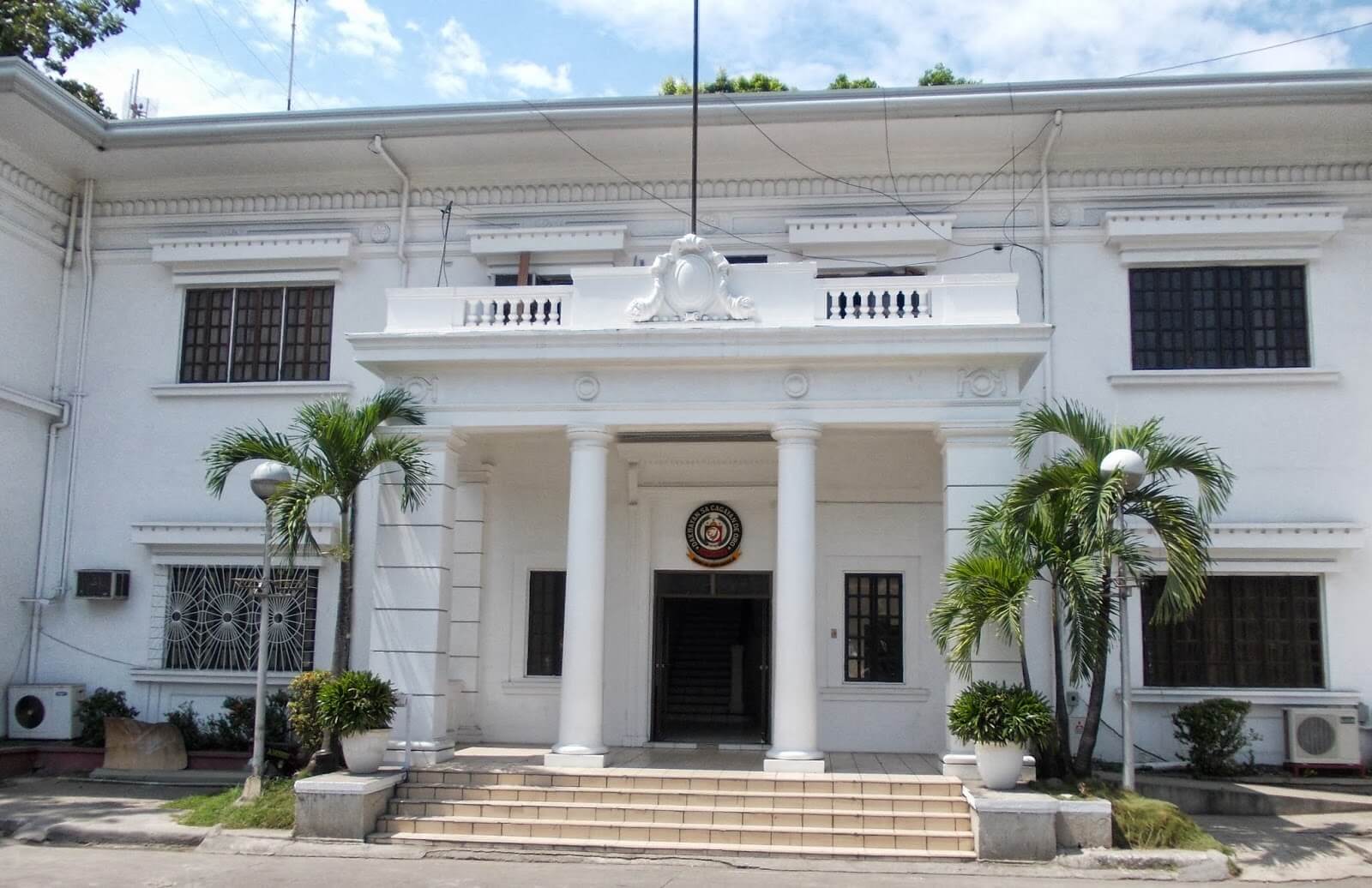 Business process outsourcing (BPO) firms in Cagayan de Oro City are asking the local government for support, especially in the form of more English-proficient graduates, better mass transportation, and stable WiFi service.
These are just several items among those on the wish-list that BPO firms operating in the city came up with during a dialogue during the recent City Council session.
The local officials, in return, urged BPO leaders to make a written statement outlining their wish-list and expectations from the city government. They said the local government will do its best to meet their requirements and tap agencies to promote the industry's development.