First Graduates of Contact Center, Software Development Courses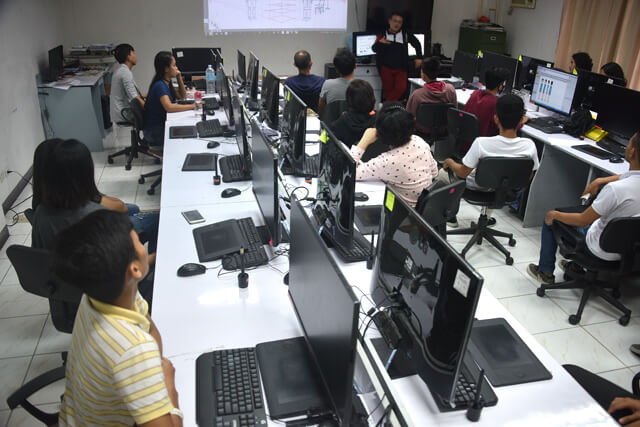 About 50 students recently completed the Contact Center Services and English Language Proficiency Course (CCS-ELP) and the Software Development Training Program (STDP) Level 1 course at the Negros Occidental Language and Information Technology Center (NOLITC) in Bacolod City. Over 80% of the CCS-ELP graduates were already working in different BPO companies in the city even before they graduated, while 16 of the 29 SDTP course graduates were hired by Servio Technologies. The STDP program, aimed at producing entry level programmers, is an initiative of the state-run NOLITC in partnership with Coders Guild.Net (CGN).
In a message, governor Eugenio Jose Lacson said education and improving the province's educational policies are the top priority of his administration. He said education is a vital tool for taking families out of poverty and providing the youth with solid opportunities. CGN founder Joey Gurango said the event marks a milestone for the guild, NOLITC and the graduates, adding that XRM Philippines and Servio Technologies will open offices in the city and hire graduates from the center.