Fiverr: Majority of Gen Zers prefer to work freelance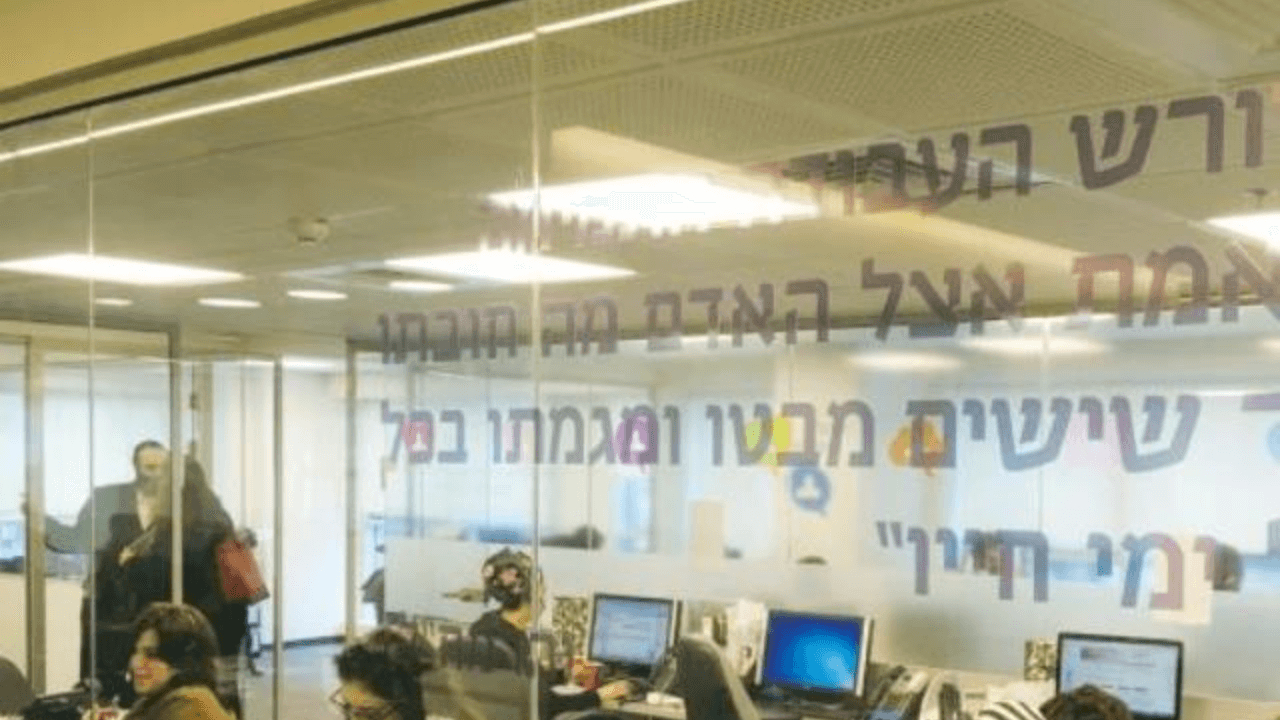 Photo from The Bnei Brak Employment Center (photo credit: Courtesy
NEW YORK, UNITED STATES — About 67% of Gen Zers, or those between the ages of 16 and 26, are working freelance or are planning to, according to a global study conducted by Fiverr.
Fiverr, a global online marketplace for freelance services, said that most respondents consider flexible working hours and the ability to pursue passions as crucial factors when looking for a new job.
In the United States (U.S.) alone, 73% of Gen Zers view freelancing as a viable option amidst economic uncertainty. Meanwhile, 30% see it as a good backup if they are laid off from work.
"As we've observed in the growing community of Gen Z freelancers on Fiverr, the autonomy freelancing affords serves as a major draw for a generation eager to pursue their passions, hone their skills, and have more control over their earnings and career trajectory," said Fiverr Chief Marketing Officer (CMO) Gali Arnon.
In partnership with research firm Censuswide, the global study was conducted among 7,121 Gen Zers across the UK, U.S., Germany, France, and the Netherlands.
The data was collected between 13th February 2023 and 20th February 2023.